The 12 best foods for hydration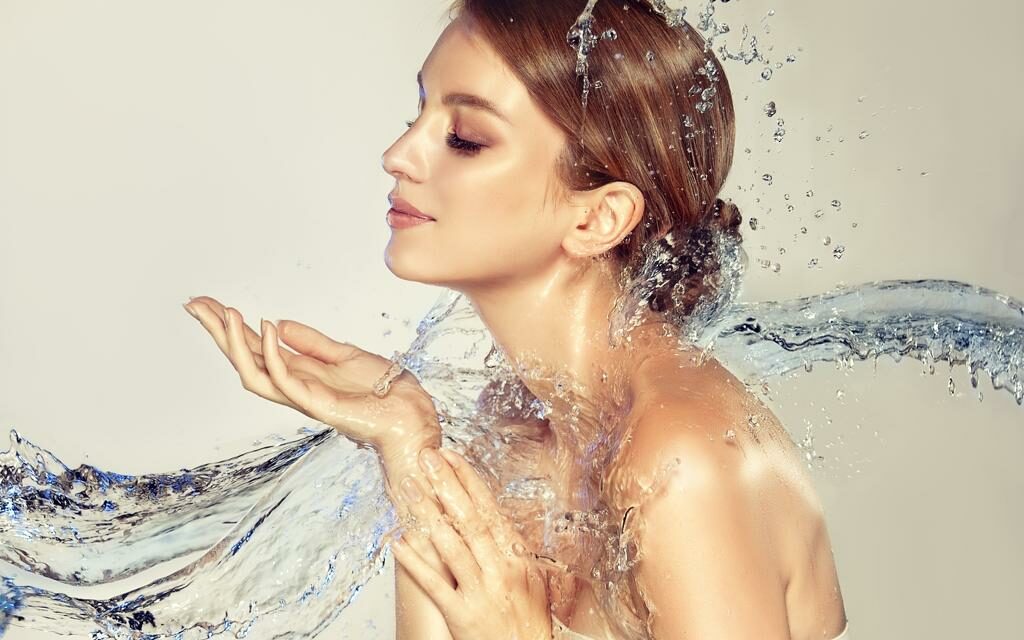 As you may know eating healthy foods is important, staying hydrated is just as important. So why not combine business with pleasure by doing both! We're not telling you any tall tales because some foods are very hydrating. Of course, you need to drink a lot of water, especially with the warm weather coming back, which is great for your health and your skin. So to help you shine this summer, we've come up with a few hydrating foods, plus a recipe that's been cooked up just for you!
Our bodies are 60% water, so it's important to keep them hydrated, especially in summer.
In fact, every day we eliminate between 2 and 2.5 litres of water. To compensate for this loss, it is important to drink as much water as possible! Other drinks such as fruit juice and coconut water are also very helpful. But also eat water-rich foods: the contents of our plate contribute largely to the hydration of the body.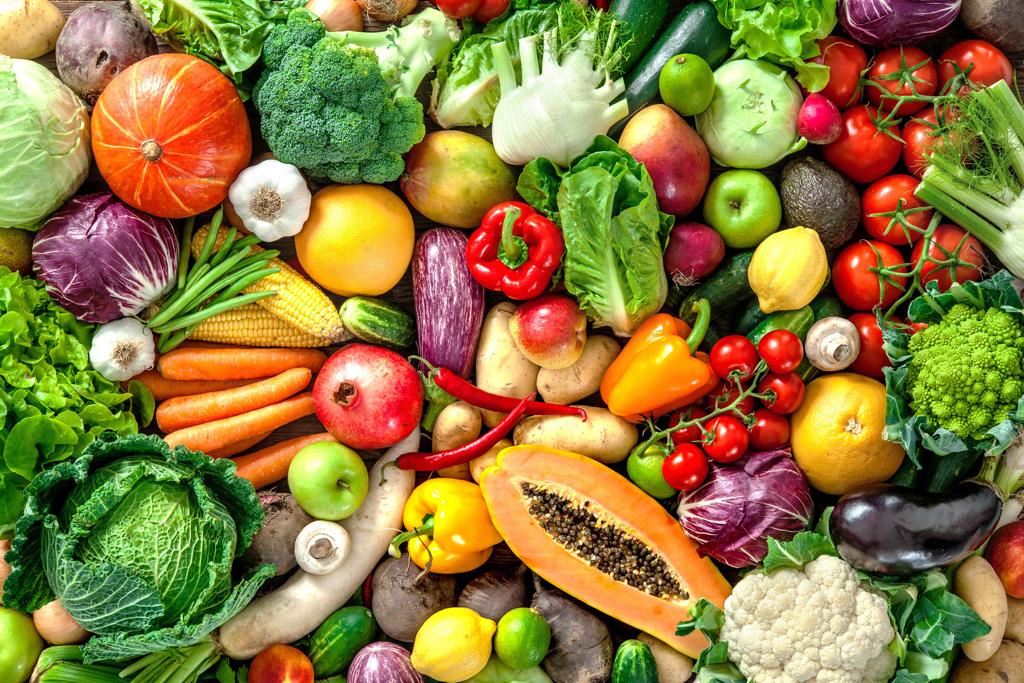 The best foods for hydration are, unsurprisingly, fresh fruit and vegetables which are naturally very rich in water. They will provide you with a very good hydrating supplement, which your body needs on a daily basis. Let's start with vegetables:
Cucumber, the champion of all categories, is 96.6% water, low in calories and rich in minerals
Red radish (95.9% water)
Lettuce (95.5% water)
Endive (95.5% water)
Courgette (95.3% water)
Tomato (94.1% water)
However, you should be careful when cooking your vegetables as they lose their water content. Don't hesitate to add button mushrooms to your dishes, they may not be vegetables but they are 94% water and very rich in vitamins and potassium! Let's not forget the fruits, far from counting as plums they are mostly low in calories and above all thirst-quenching in the middle of summer:
Watermelon (90% water)
Melon (89% water)
Strawberries (90% water)
Pink grapefruit (89% water)
Orange (87% water)
Blackberry (90% water)
In addition, in hot weather, it is beneficial to limit certain diuretic products such as alcohol, coffee, tea and soft drinks. These increase urinary secretion and lower the body's hydration level. They should therefore be consumed in moderation, so instead, we suggest an excellent homemade gazpacho!
You will need:
1/2 cucumber
1 tomato
A few sprigs of fresh mint
1/2 lemon juice
Ice cubes
Simply blend everything together and add a little water if necessary. To be consumed well chilled for a perfectly hydrated body!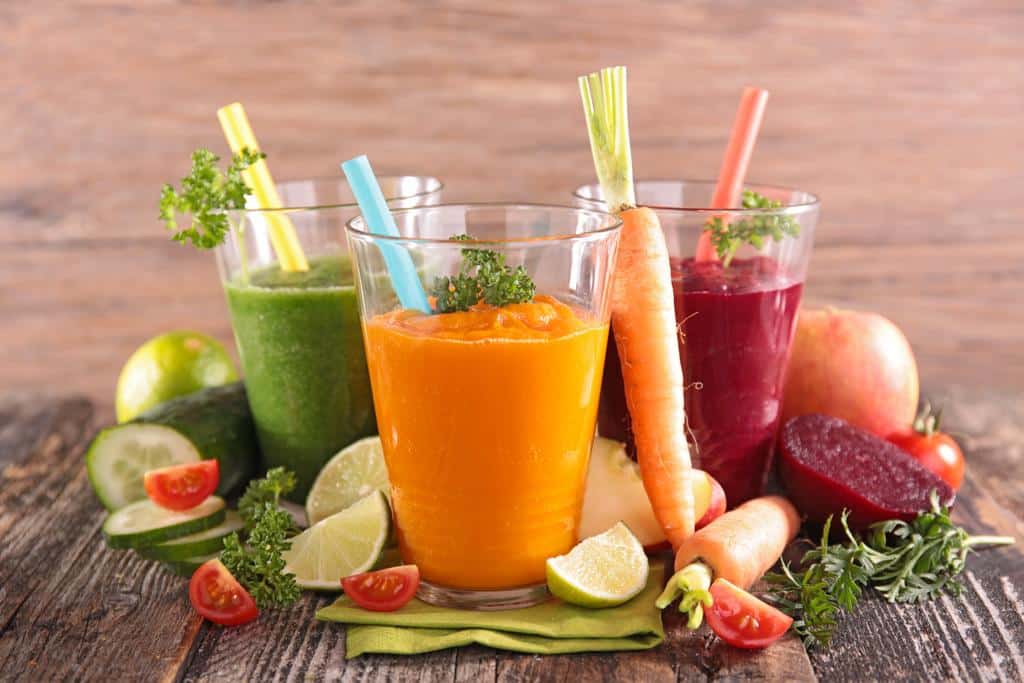 To keep up to date with all our news, follow us on Instagram and on our Twitter account.
We post daily on our social networks so you can keep up to date every day. You can also share our content on your own networks from the options at the bottom of the page!
See the article on ARE YOU ON TOP OF YOUR HYDRATION GAME?
See you soon for our next article!