Hair to fight against pollution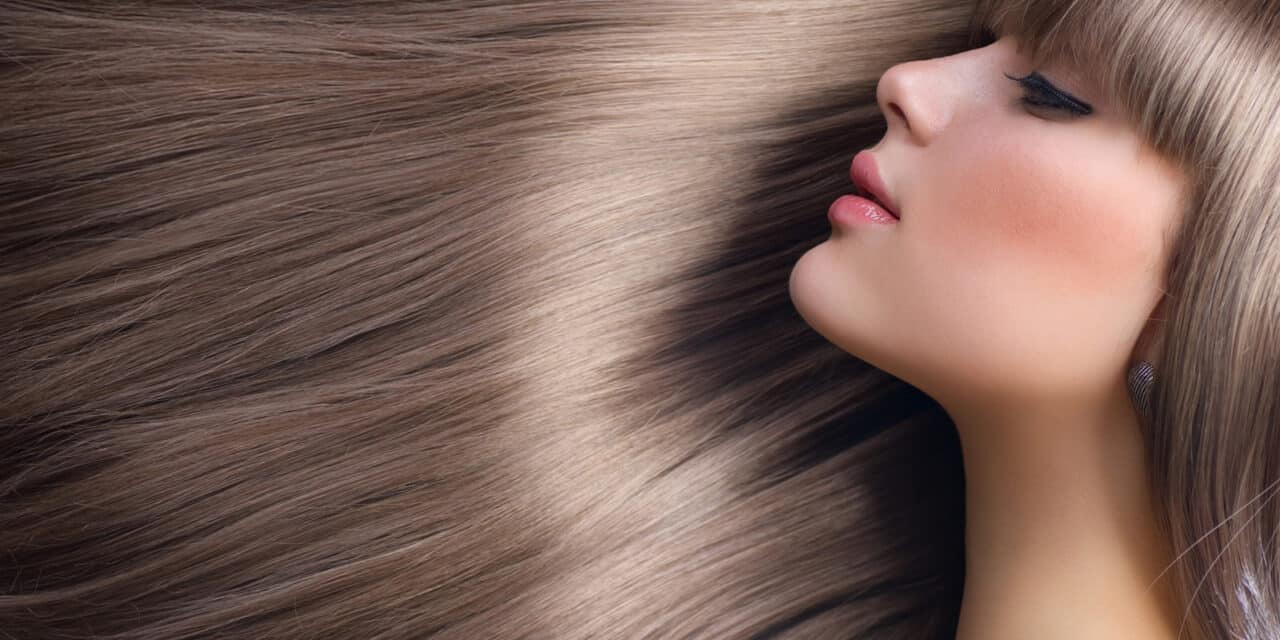 What if we told you that your hair could be used to fight against pollution? It's hard to believe, but the idea of recovering cut hair and storing it in bags to make pollution filters, instead of throwing it away, comes straight from the United States!
The idea, which may seem far-fetched, was launched by the association Matteroftrust. Its members ask hairdressers in San Francisco, New York or Chicago to keep all the hair they cut and give it to volunteers who then stuff it into nylon stockings. The objective is to create dams that will absorb the oil.
A very useful project when we know that in France, for example, between 3,000 and 4,000 tons of hair are collected each year in hair salons. Hair represents 50% of their waste. However, it could have a second life and participate in the depollution of water for example. Each bag collected is equivalent to 2kg of hair, or 220 cuts. It takes almost a month to fill it.
If for the moment, the sending of the bags is at the expense of the salons (about 6 euros), in order to reduce the bill, some hairdressers have set up an eco-participation on the hairstyles. Other professionals have installed boxes in which customers deposit the amount of their choice. This is also a way to make them aware of the ecological cause. As for the big chains, although they initially rejected the idea, they are gradually beginning to take an interest in this initiative.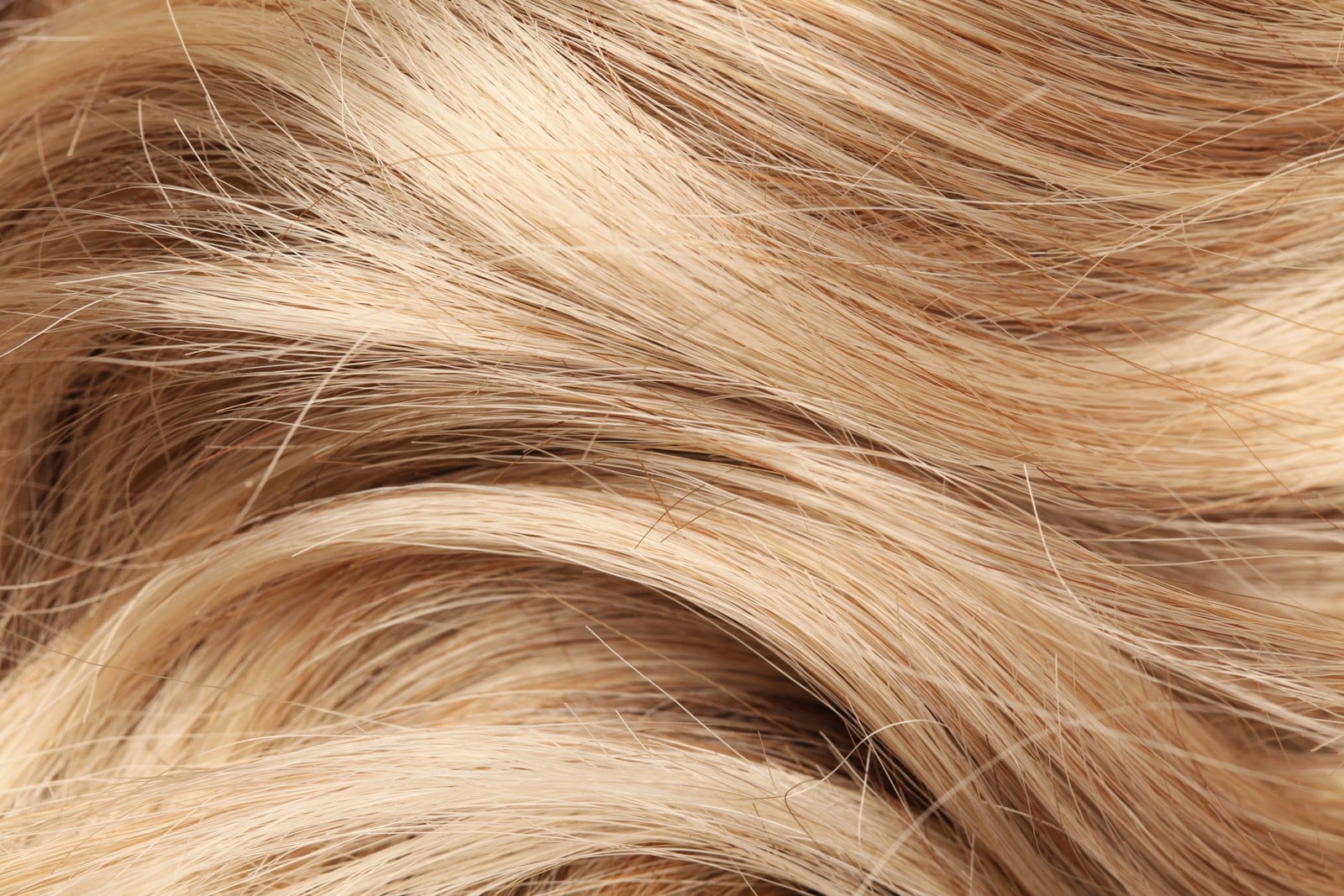 Depolluting virtues
The hair can constitute a real depolluting filter, and be used to absorb hydrocarbons at sea. And for good reason, thanks to its lipophilic properties, it absorbs fat, which slips under its scales. It works with sun oils or oil. Another advantage: washable, it is reusable! And contrary to what you might think, hair is a solid material. Being able to support up to 100 grams, it could reinforce some plastic or concrete materials. Moreover, it is a good thermal and phonic insulator.
According to experts, one kilo of hair could absorb up to 8 liters of hydrocarbons.
There is absorption (with a B), but there is also adsorption (with a D). Adsorption occurs when gas or liquid molecules in contact with a solid material, such as hair, adhere to its surface. This is in contrast to absorption, where the molecules penetrate and become incorporated.
In 1998, NASA's Environmental and Analytical Chemistry Directorate conducted tests of oil adsorption by human hair. The experiment was performed for five hair densities, in an oil and water environment. In all cases, one gram of hair adsorbed approximately five grams of oil.
As for the hair-filled sock technique, it had been used in an attempt to contain the oil leaking from the Deepwater Horizon oil rig in the Gulf of Mexico in 2010. A collection of hair and animal hair was then organized to make socks to contain and collect part of the 800,000 liters of oil.
A 2011 study published in Biotechnology Progress added that bacteria could be attached to human hair mats in an effort to capture and break down a wide range of hydrocarbons found in the oil.
In 2018, a study published in the Journal of Environmental Management concluded that dams containing human hair were more effective at adsorbing crude oil than those containing cotton by-products or recycled cellulose. The hair, however, proved less effective than dams made of synthetic polypropylene.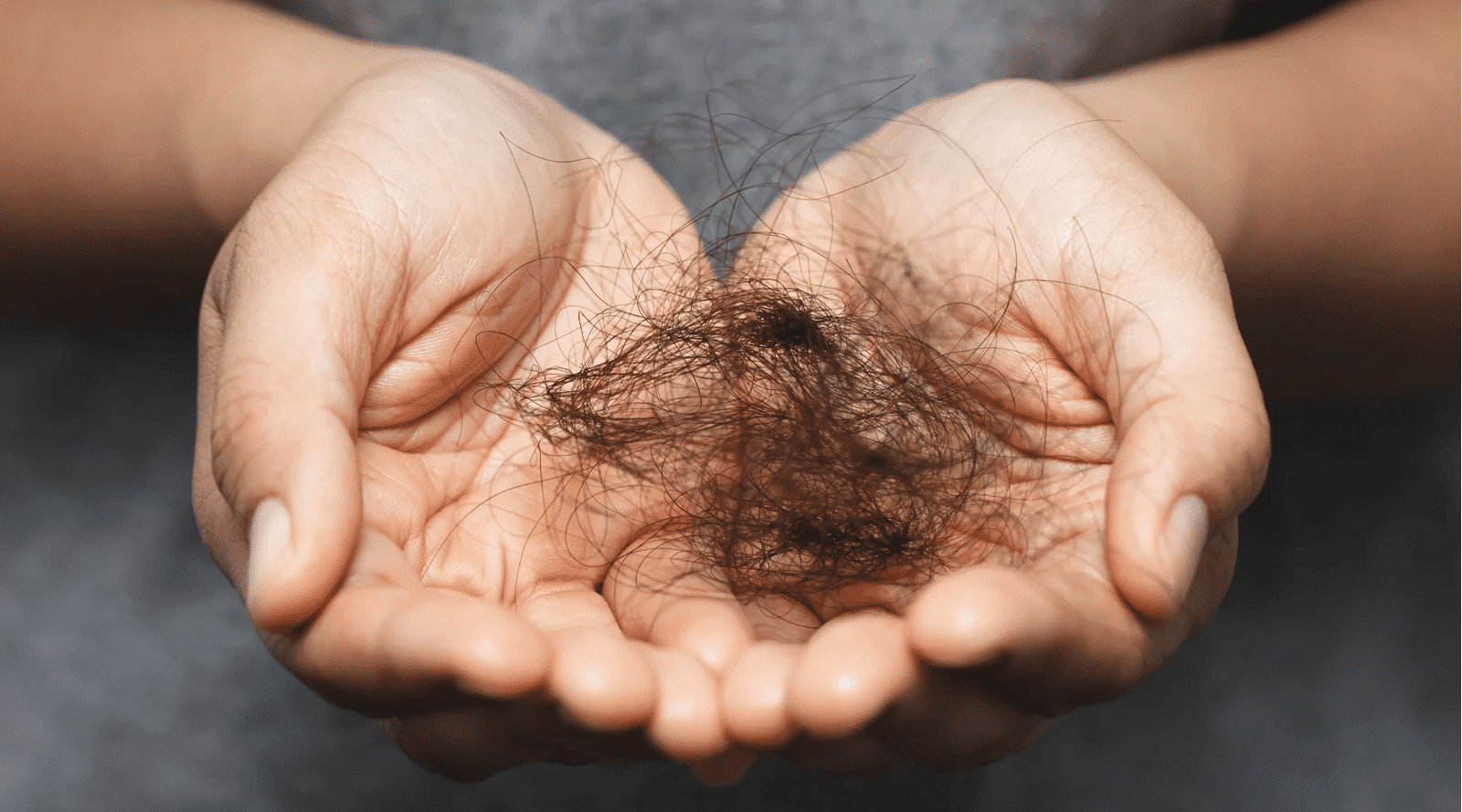 To find all our news, find us on Instagram and on our Twitter account.
We publish daily on our social networks so that you can be on the page every day. You can also share our content on your own networks from the options at the bottom of the page!
See the article on ESSENTIAL OILS TO RELIEVE YOU
See you soon for our next article!