1 – ANYTHING IS STILL POSSIBLE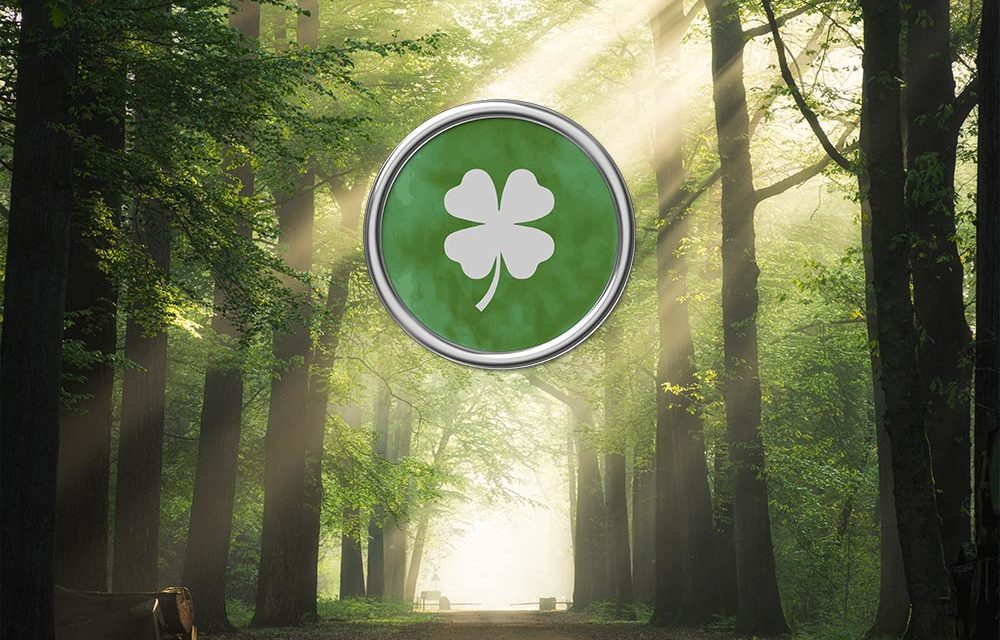 The Less Saves the Planet movement is based on a general observation following environmental warnings. The increase in natural disasters, the submersion of the lowest coastal areas or even air pollution are indicators that are difficult to ignore. Less Saves the Planet proposes to take a special look at these phenomena. These signals should not be understood from a defeatist point of view. On the contrary, they must be seen as an incentive to adopt new behaviours, and even a new worldview in order to clean up our destructive logics. In order to preserve the planet, it is necessary to adopt a new way of consuming.
The passive consumer must become a consumer-actor.
In the play of the same name, Marcel Pagnol's character Topaze said "it is [money] that rules the world". This quote can be understood in different ways, and resonates somewhat with the principle of "dollar vote". From our consumption choices, we can participate in a change of society in an environmentally friendly direction. The eco-consumerism movement, which is developing in many countries, encourages investment in ethical and environmentally friendly products to promote them.
Consumer habits have already begun to change. The growing interest in organic products and the mobilization of public opinion against the scandal of industrial farming show that awareness of our treatment of the environment is awakening. In order to generalize these trends, information is key.
Our current way of consuming: are we really happy?
Moreover, our current consumption mode does not seem satisfactory. While according to the 1991 UN report "economic growth is necessary for human development", we have since known that once a certain GDP per capita is exceeded, the increase in incomes and consumption no longer provides satisfaction or well-being. It is possible to mobilize without waiting for a demonstration of the public authorities. More than 80% of consumers say they are willing to favour companies with social or environmental practices. Together, we have the capacity to act now.
A citizens' movement that upsets national and European governments
The dollar vote has already caused changes in practices, starting with consumer mobilization. The evolution of opinion has led the European Union to adopt binding standards to ensure the protection of animals at a minimum. In addition, quality labels are created to satisfy consumers. By participating in the change of what is closest to us, we can gradually spread change.
The involvement in associations is growing because of the willingness of citizens to engage in causes they consider worthy of their time. Millions of volunteers around the world are involved in hundreds of thousands of associations. Of these, more than half say they are driven by "the desire to act." Many realize this desire, by exercising responsibilities in their association or by devoting more time to it.
This collective awareness must be federated with individual wills in order to change the way we consume, especially in our food.
Less Saves the Planet places hotel and restaurant owners as key players in this change. They will play the role of teacher and scout by setting an example through their behaviour and proposing new practices.
We maintain that anything is still possible. We just have to get to a point of awakening.