Organize a healthy and eco-responsible christmas meal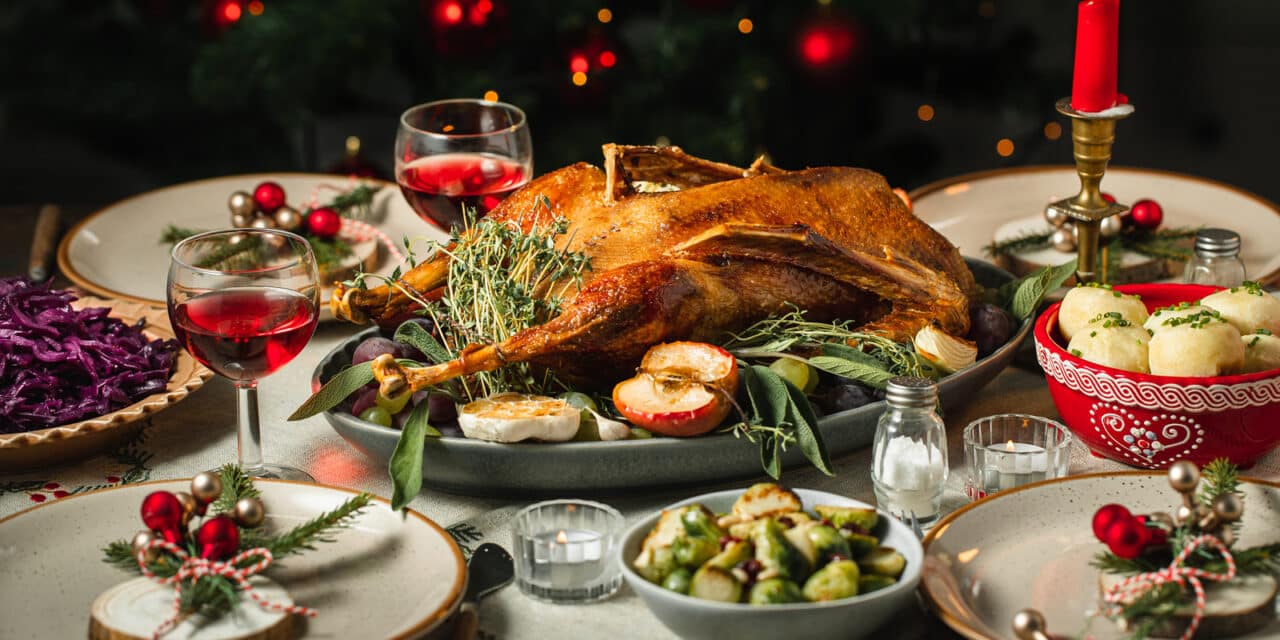 THE EXCITEMENT OF THE CHRISTMAS SEASON CAN QUICKLY TRANSLATE INTO FRANTIC CONSUMPTION AND WASTE. IT IS NEVERTHELESS POSSIBLE TO ORGANIZE A NEW YEAR'S EVE DINNER THAT IS BOTH ENVIRONMENTALLY FRIENDLY AND HEALTHY. FOR THIS, WE HAVE LISTED SOME TIPS.
Preparations
An eco-responsible New Year's Eve dinner should be thought out from the moment it is prepared. Indeed, it is always preferable to favor small circuits by consuming local and certified organic food. You will reduce transportation and consequently greenhouse gas emissions! If you buy on the net, try to concentrate your purchases on the same site to reduce the impact of various deliveries on the planet.
In any case, favor products with little packaging, so prefer your local market or butcher shop to supermarkets. For the table, use reusable cutlery instead of plastic ones to limit waste and pollution. For the decoration, it is also the occasion to make the whole family participate by making your own decorations. Origami, drawings, coloring, confetti, let your creativity take over!
Finally, in order to prevent waste, buy products in the right quantities for your number of guests. Don't worry about buying three poulardes "just in case", this way you will also save a little money.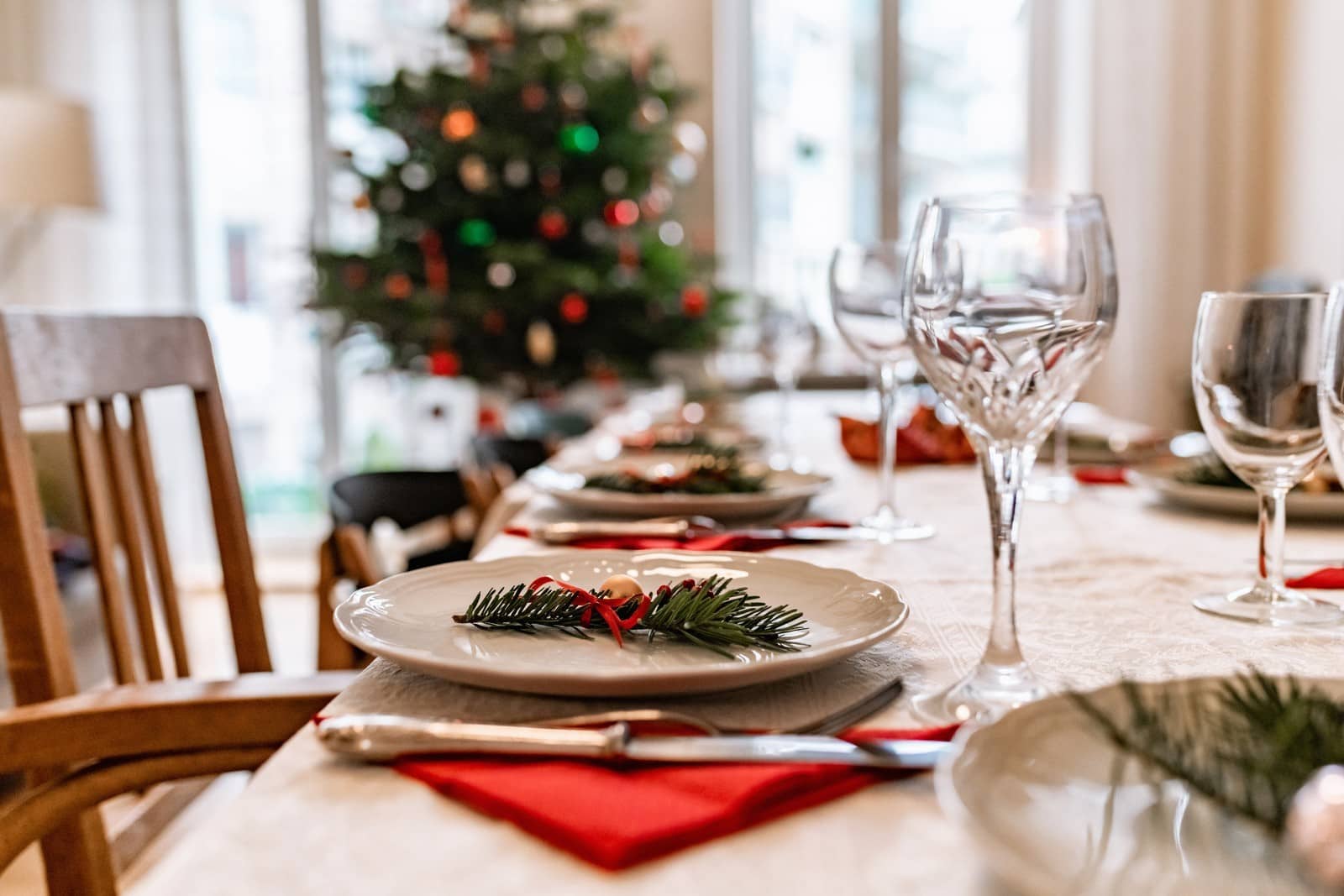 Choosing your meat
Christmas dinner is often centered around a meat. Among these, some are better for the planet and for you than others. Indeed, the production of beef and sheep meat requires large quantities of water and emits a lot of greenhouse gases. In addition, red meat is considered carcinogenic. Poultry is much more environmentally friendly. In terms of dietetics, they all provide proteins and B3 vitamins.
On the other hand, they can be separated by their fat content. The turkey is the leanest poultry with only 3% fat. Guinea fowl is not far behind, with 6%. Duck and poulard are both satisfactory with 11% fat. Finally, capon is the fattiest poultry, with a fat concentration of 17%.
Vegetarian alternative
Another valid choice would be not to include meat in your New Year's Eve menu. In fact, more and more vegetarian or vegan recipes are available so that everyone can find something to suit their taste. Knowing that one kilogram of meat is equivalent to 15,000 liters of water used, it may be wiser to choose a meal without meat, without losing the taste.
Always recycle!
On Christmas Day or New Year's Day, it is not uncommon to find leftovers from the Christmas Eve dinner prepared in large quantities. First of all, make sure to store these in the refrigerator or freezer as soon as the meal is over, to prevent them from rotting. In the refrigerator, leftovers can be stored for up to four days. In the freezer, they can last up to three months. Leftovers can be easily recycled by making a gratin, pie or salad with them.
If you're not sure how to recycle some leftovers, read these ideas to limit your waste.
Meat bones can be used to make a broth.
Alcohol, such as wine or champagne, can be stored in the freezer in an ice cube tray and reused for sauces.
Aperitif cookies can be used as breadcrumbs.
Thus, a healthy and eco-responsible New Year's Eve dinner is within everyone's reach! By making an effort, we can preserve the planet in a sustainable way.
Moreover, in addition to the leftovers, the tree for example can be recycled, many companies in France are in charge of it. They give a second life to your tree, in the respect of the environment! And because we can always do more, gift wrapping can also be reused with a good glue and scissors, to decorate your home, or make envelopes for example