BIOMAE: A first in France in terms of biomonitoring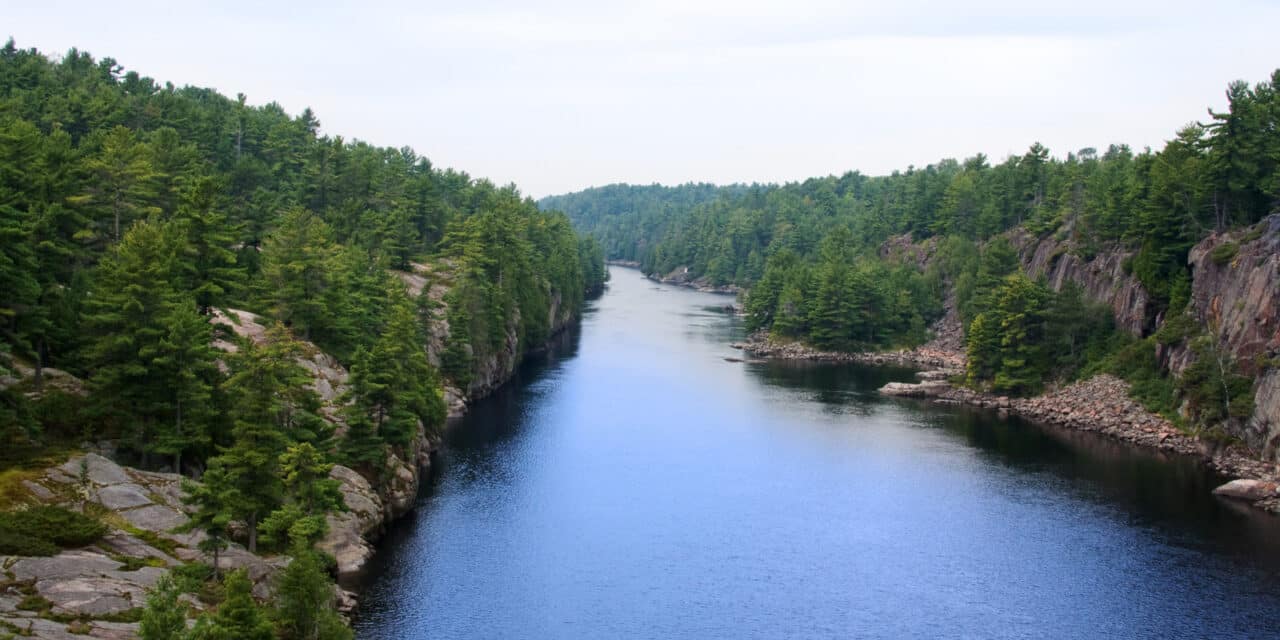 Have you heard of the french startup BIOMAE? They completely understood the importance of the water we drink, and its quality !
True blue gold, water is a priceless asset that is becoming increasingly rare. For several years now, France has been experiencing an acceleration of climatic disturbances due to global warming. Observable in the whole world, these phenomena have for consequence to prevent the replenishment of the water tables and other sources in drinking water. Some water sources are polluted and require numerous human interventions before reaching our taps. This is the role of the start-up Biomae.
Based in Château-Gaillard in the Ain region, this company specializes in biomonitoring the quality of water and aquatic environments. Founded in 2014, Biomae tracks the hundreds of micropollutants present in water and assesses the level of ecotoxic impact of these micropollutants on living organisms, an effect known as a "cocktail."

A forward-looking company
It all began in 2003 with the first scientific work on gamma rays at IRSTEA, led by Dr. Olivier Geffard and Dr. Arnaud Chaumot, which 10 years later led to the BPI France innovation competition award. Since then, the company has grown a lot, and has obtained the GreenTech label from the French Ministry of Ecological and Solidarity Transition. The French government, EDF, SANOFI, and many others, are more and more numerous to commit themselves to their side. This hard-won trust allows them to export their knowledge and experience to Luxembourg, Poland, Bulgaria, etc… This ensures that the water is always healthier!
"Our job is to measure the chemical and ecotoxicological quality of fresh water and aquatic environments using living organisms. We conduct bioassays using gammarids (small shrimp) that are caged and immersed in waterways, in contact with micro-pollutants, before being recovered for studies on various markers," summarizes the general manager.
To industrialize its disruptive technology, Biomae relied on financial partners, Kreaxi, Pertinence Invest and Alpes Capital Innovation, by raising €500,000 in 2015.
"Since inception, our dilutive and non-dilutive financing amounts to €1.2 million. We have received grants or loans from Bpifrance, the Department of Ain, the Region, the Investment Program of the Future," Laurent Viviani details.
In 2018, the start-up moved into its own laboratories in Château-Gaillard in the Ain, near the gammares breeding facility. Today, Biomae conducts some 2,000 analyses per year for the 6 French water agencies, but also for industrialists such as Veolia, Sanofi, EDF… Last year, the 17-employee start-up recorded €1 million in sales.
Bought by CARSO: the new life
The company continued its development by joining CARSO in 2020, based in Vénissieux. The CARSO Group is the leader in France in the field of water quality and environmental analysis and is also a leader in the fields of food analysis, occupational health and construction and analysis for the pharmaceutical industry as well as forensic analysis.
"We were at a turning point and had to either raise funds again or join a group," explains Laurent Viviani, CEO of Biomae.
Despite a difficult year, Biomae posted a 20% growth in sales. This is a major step forward for the young startup, enabling it to considerably consolidate the success of its biomonitoring solutions: a new chapter is being written for this leader in aquatic environment biomonitoring.
Boosted by the AFNOR standardization of bioassays at the beginning of 2020, Biomae's development should further accelerate following the acquisition by the Carso group (2,500 employees and €190 million in sales).
"We are going to expand our customer portfolio while the Carso group adds our innovative offer to its range of services," says Laurent Viviani, who expects to have a turnover of €1.5 million by 2021.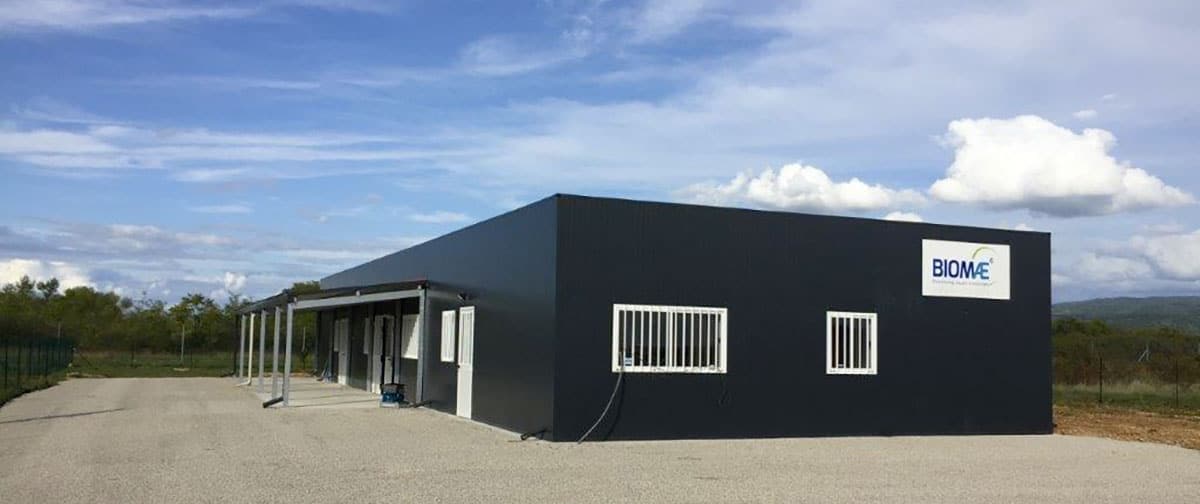 To find all our news, find us on Instagram and on our Twitter account.
We publish daily on our social networks so that you can be on the page every day. You can also share our content on your own networks from the options displayed at the bottom of the page!
Visit Biomae for more information!
See you soon for our next article!