Beebryte: The startup that makes you save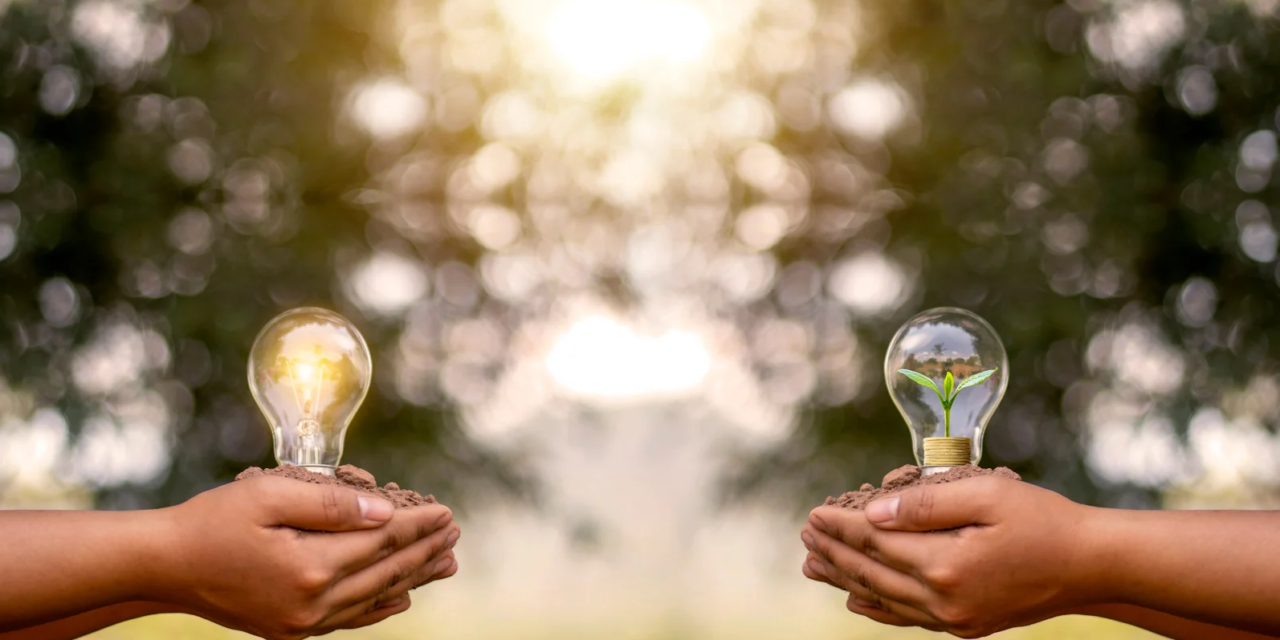 It's hard to save energy when it comes to powering a shopping mall or a business. It is estimated that 40% of the greenhouse effect is due to the heating of buildings in the world. Beebryte was born to take away this problem by improving your energy consumption systems!
But what does this mean in concrete terms?
"Why intervene on an installation that works?" is a question they are often asked, Beebryte then answers "so that it works even better", this is the credo of this company!
This young company was born in 2015, thanks to two experienced innovators, Frédéric Campé and Patrick Leguillette. Between Lyon and Singapore, 25 professionals work together every day to improve yours. The largest producer of renewable energy in France, CNR (Compagnie Nationale du Rhône) is its first strategic investor, no less!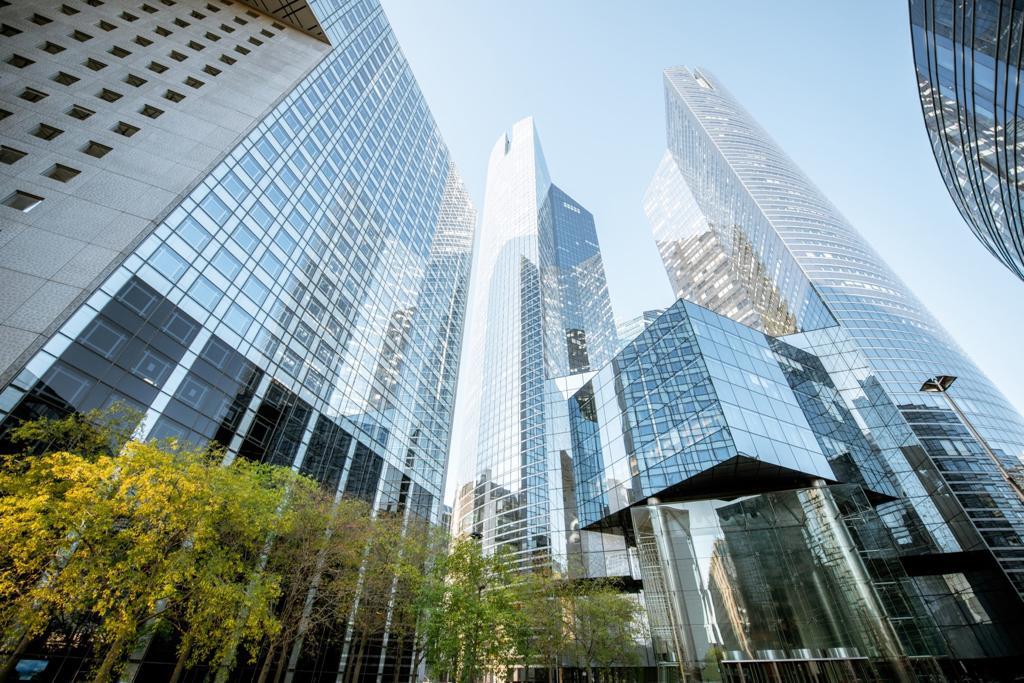 An innovative startup
What makes the difference is that this startup uses artificial intelligence to anticipate the external and internal variables of establishments, saving money and energy. Moreover, their solution supports the main standard communication protocols and can therefore be easily deployed in all commercial and industrial buildings. No excuse not to be tempted! And the benefits are numerous:
Reduced costs and carbon footprint (up to 40% energy savings)
Better temperature and air quality management, while respecting operating constraints and improving comfort
Enhanced equipment safety and resiliency, with systems operating at peak efficiency and increased longevity
Software-driven remote maintenance support. This is the early detection of anomalies to avoid downtime
Real-time visibility of your HVAC-R system. An intuitive remote hypervision platform for proactive management
Improved operational productivity. Our teams are first and foremost at your service
A well-deserved success
Its success has also enabled it to receive active support from Bpifrance and ADEME as well as support from the acceleration programs of TechFounders, INTEL, Greentech Verte and Novacité of the CCI Auvergne-Rhône-Alpes. BeeBryte magnifies the tremendous potential of artificial intelligence to reduce the energy consumption of commercial and industrial buildings and overabundantly make them smarter to reduce and limit their electricity bill and their carbon footprint.
In addition, its software-as-a-service (SaaS) has the ability to automatically control the various heating-air-conditioning-ventilation-refrigeration (HVAC-R) equipments to advantageously improve the different consumption profiles of its customers and allow them to save up to 40% of their energy costs.
BeeBryte's 2016 patented technology combines real-time optimization methodology , self-learning models and predictive analytics to enable the operation of dynamic energy services fully integrated with the Internet of Things. BeeBryte, like the bee, brings to fruition the strength of collective intelligence (human and artificial) for the well-being of the community by respecting four core values: Ingenuity, Responsibility, Accuracy and Support. A player in the energy field to follow!
BeeBryte has participated to the acceleration programs of INTEL, TechFounders, Greentech Innovation and Novacité of the Auvergne-Rhône-Alpes Chamber of Commerce and Industry. Our technology regularly benefits from international recognitions, such as the "50 to Watch 2019" award from Cleantech Group, or the "New Product Innovation Award for Smart Energy Management 2020" from Frost & Sullivan. In 2021, BeeBryte was named by Solar Impulse Foundation as one of the 1000 energy efficiency solutions to change the world and was named Singapore's national champion for the Energy Globe Award.
To find all our news, find us on Instagram and on our Twitter account.
We publish daily on our social networks so that you can be on the page every day. You can also share from the options displayed at the bottom of the page, our content on your own networks!
See the article on BIOMAE: A FIRST IN FRANCE IN TERMS OF BIOMONITORING
See you soon for our next article!