A Moon Milk to sleep better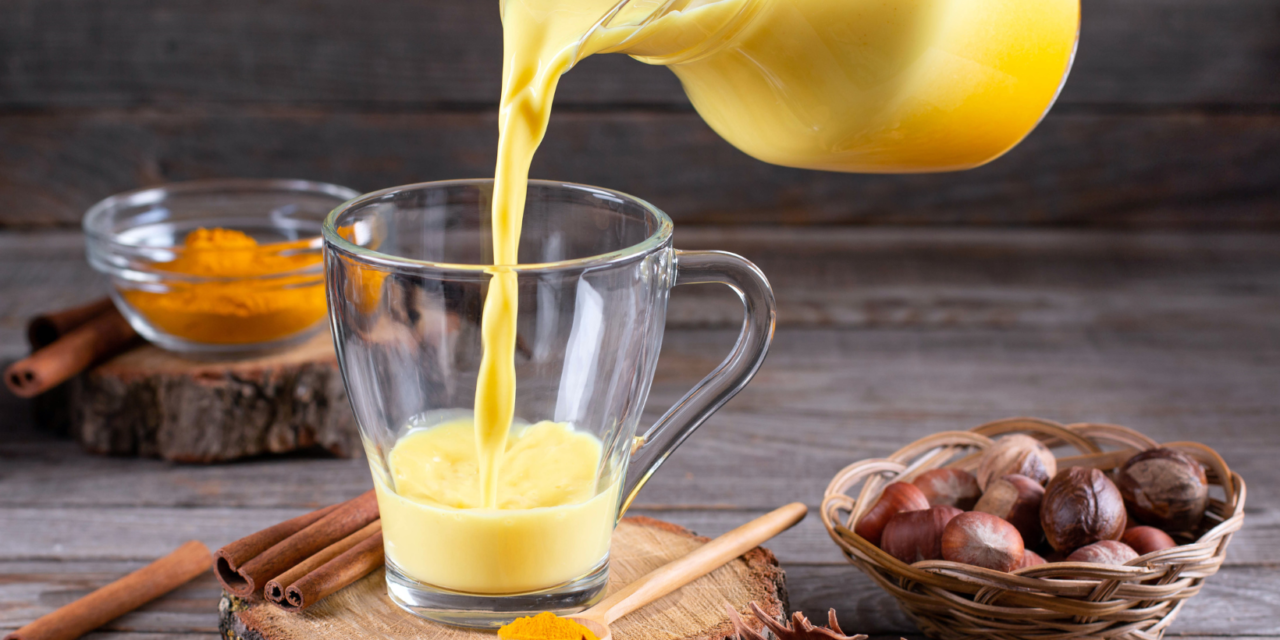 You suffer from insomnia, have trouble sleeping, and have tried everything to sleep like a baby: Herbal teas, relaxation, or counting sheep, nothing works… Don't hesitate to try the moon milk, called "Moon Milk". A comfortable drink based on ingredients that have a good sleep effect! Find out what Moon Milk is, how it is made and the variations of this magical drink!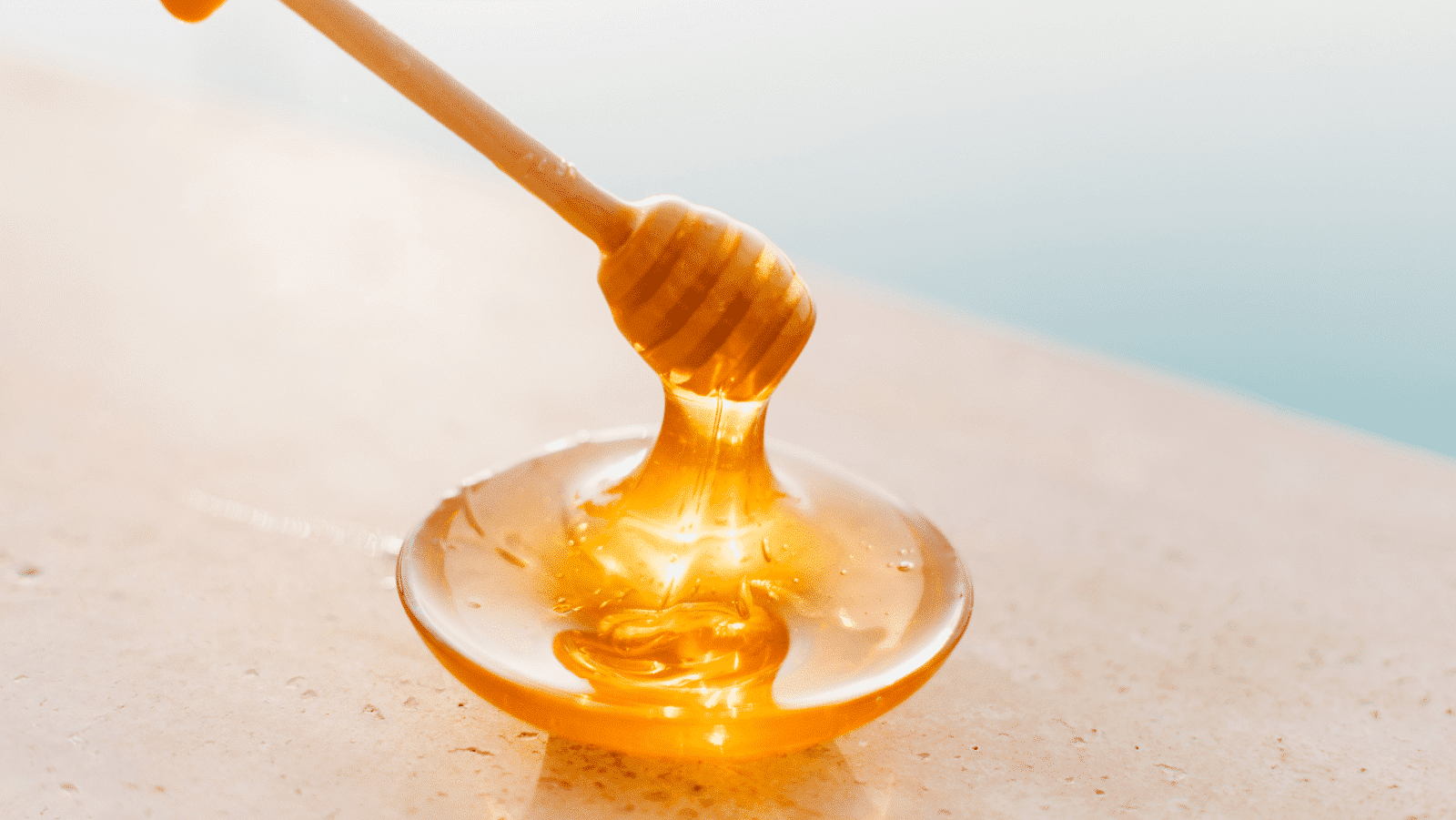 Moon Milk and its natural properties
Like golden milk, moon milk is a drink derived from Indian Ayurvedic medicine.
Ayurveda is a traditional medicine from India recognized by the World Health Organization (WHO) and is the foundation of medicine. Based on a holistic approach, it draws its sources from the ancient Indian scriptures, the Vedas. The medical drug is still practiced in India and other parts of Asia.
Moon Milk is a very ancient drink based on herbal medicine, using the natural properties of plants and spices to create an effective and powerful remedy to relax the body before falling into the arms of Morpheus before bed.
Like any Ayurvedic recipe, there are many variations depending on who is preparing it.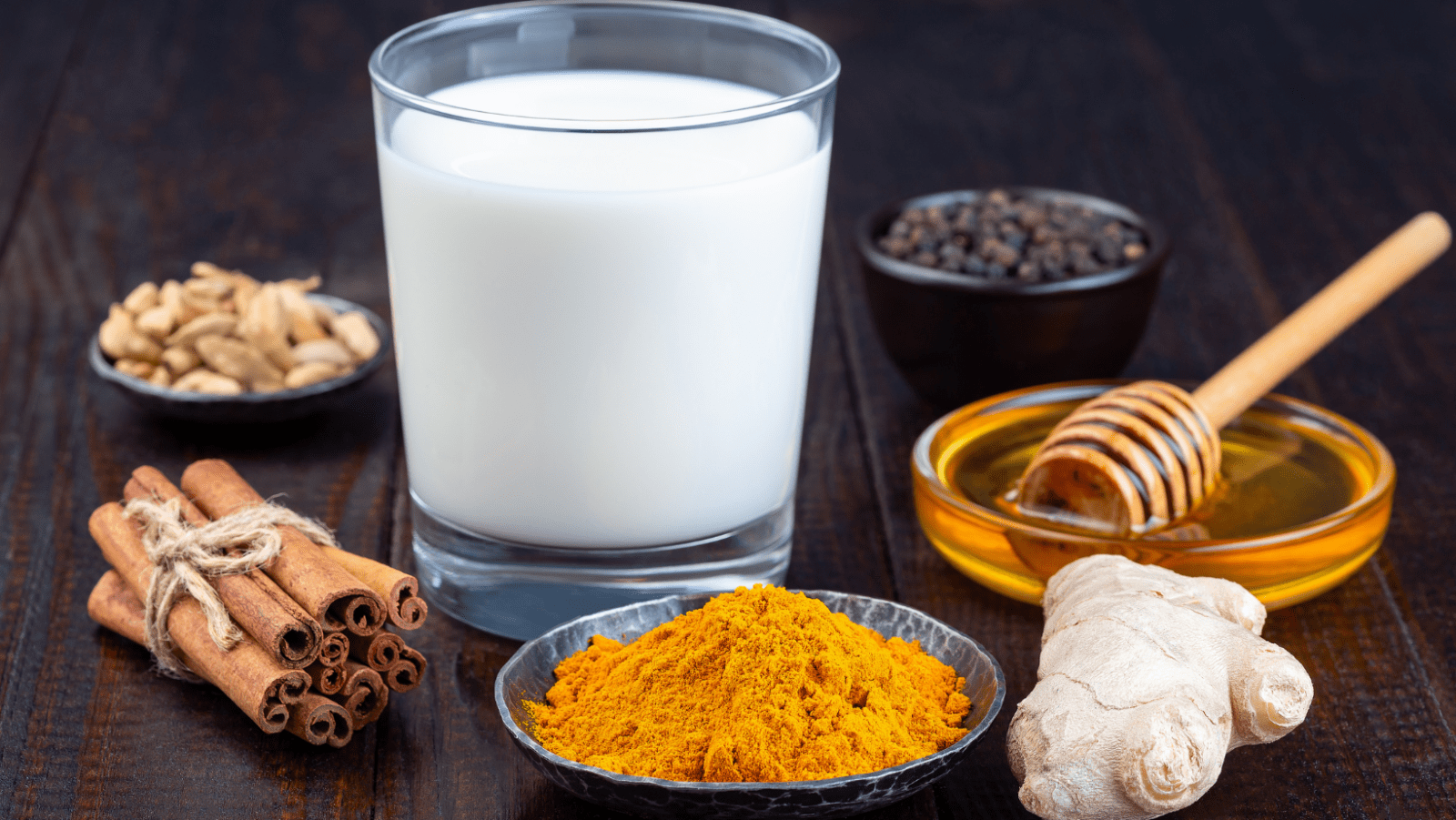 The recipe for a restful sleep
Ingredients
– 1 cup of milk (preferably vegetable milk like almond milk)
– 1 teaspoon of coconut oil
– 1 teaspoon of honey
– 1/2 teaspoon turmeric
– 2 pinches of organic ashwagandha
– 1 pinch of black pepper
 Preparation
– Put the milk in the pot with all the spices: turmeric, cinnamon, nutmeg, cardamom, saffron, ashwagandha and pepper.
– Heat the milk until it is hot before boiling it.
– When the milk is hot, add the coconut oil and mix well.
– Let cool before tasting, strain and sweeten with honey!
Moon milk can be made by changing the ingredients, using animal or other vegetable milk, and removing or adding spices like vanilla. This means that the recipe is completely customizable.
Effects on sleep
The effects of moon milk on sleep come mainly from the spices that make up the drink. Ashwagandha, or 'Indian Ginseng', is a root that contains natural sleeping pills that act on the central nervous system to fight nervous fatigue, promote sleep and prevent night wakings.
Cinnamon and Cardamom facilitate digestion and provide "soothing" properties ideal for preparing for sleep. Nutmeg is effective in blocking the production of stress enzymes and at the same time induces a feeling of relaxation, showing surprising properties at high doses.
Saffron is a natural mood regulator. Contrary to popular belief, even small amounts of ginger can help you sleep. It has an antidepressant effect and facilitates digestion. In particular, it promotes the digestion of fats that tend to interfere with sleep at night.
A fatty substance, in this case coconut oil, serves as a vehicle for the diffusion of the active ingredient throughout the body.
To find all our news, find us on Instagram and on our Twitter account.
We publish daily on our social networks so that you can be up to date every day. You can also share our content on your own networks from the options at the bottom of the page!
See the article on ANTS, NATURAL PESTICIDES
The preservation of clean water and access to it for all is at the heart of Less Saves The Planet's commitments. You can now read Chapter 4 SAVING WATER AND THE EARTH from our book Less Saves The Planet available for free. The entire book is also available on our website.
See you soon for our next article!