3 natural plant-based cleaning products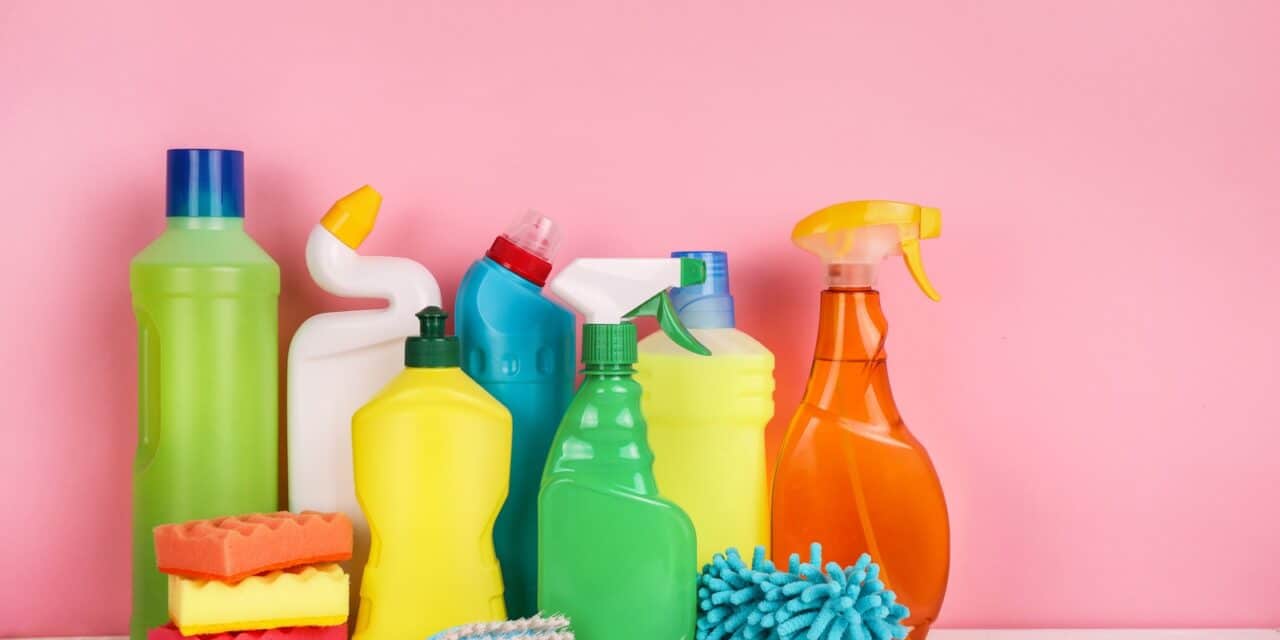 Whether you're an environmentalist or a thrifty person, natural plant-based cleaning products are good for the planet but also for people. With the evolution of technology and awareness in recent years, many people are using natural, environmentally friendly and biodegradable cleaning products.
The natural ingredients that we already have at home will serve you as cleaning and maintenance products in your daily life. Using them means limiting your contact with chemicals that are harmful to your health, your skin and the environment. Especially since most homemade cleaning products are made of bicarbonate, lemon, vinegar, water or ecological soap. Multi-purpose, these components are extremely practical as they can be used for laundry, washing up and cleaning any surface, from the floor to the ceiling! Plants in the form of oils play an important role among the components, providing an additional cleaning agent while adding a fresh clean smell, so use them!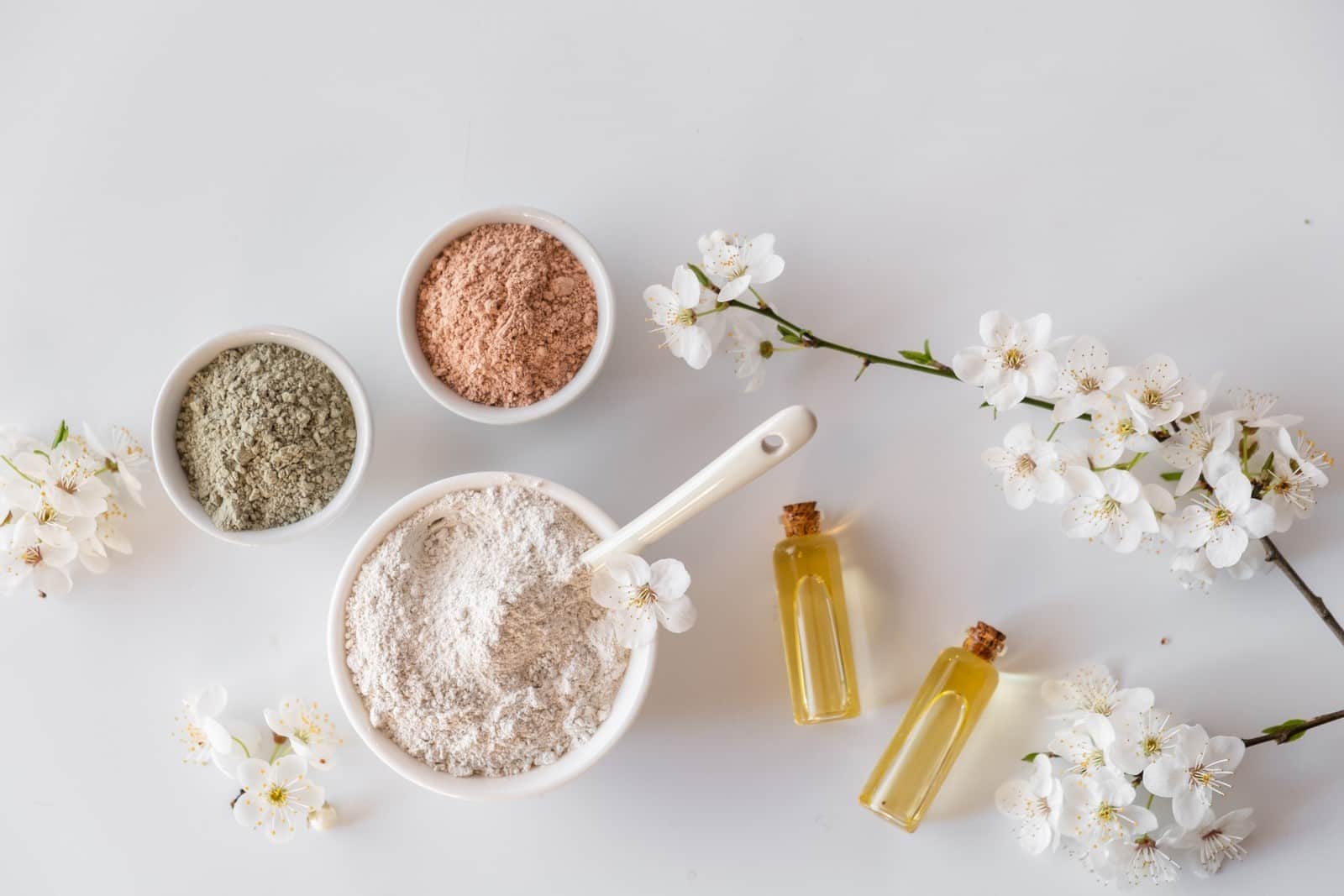 We give you 3 plant-based cleaning products to make yourself:
All purpose cleaner, all surfaces
The best of the natural cleaners remains the multi-purpose cleaner, ideal for all surfaces such as furniture tops, tables and worktops… We give you the recipe!
1/2 tablespoon white vinegar
2 teaspoons of baking soda
10 drops of essential oil of tea tree, lavender or lemon (depending on your taste, they will give a perfume while disinfecting)
Then simply mix the vinegar and essential oils and add a little water before adding the baking soda in a clean spray bottle (glass is best). In a second part, once the mixture is well mixed, add water until your spray bottle is completely filled. Mix the components gently one last time and you're ready to go! Spray on, wipe with a cloth and leave to dry, your surfaces will shine!
Lemon scouring cream
This miracle cream will allow you to scrub all the surfaces in your home, such as bathtubs, sinks or any stainless steel appliances. It is slightly abrasive and will remove all bacteria and other encrusted dirt without damaging the surfaces. It is not suitable for glass surfaces.
125 g baking soda
30 g (or 5 tsp) liquid Castile or Marseille soap
1/2 teaspoon lemon essential oil (or your favourite oil)
1 teaspoon of glycerine
Simply mix the ingredients together and store the mixture in an airtight glass jar. This process will allow you to keep the cream for several weeks, giving you time to use it completely. The ingredients will not alter the quality of the product and there is no risk of harm as the ingredients are all natural and vegetable.
Anti-mould products
The anti-mould products you find in supermarkets are often the most harmful. Here we offer you a 100% natural antifungal product that will get rid of bathroom mould without impacting your health or the environment.
2 tsp. borax as a natural antiseptic
250 ml of warm water
10 drops of clove essential oil
In a spray bottle, add the borax to the hot water. It will then dissolve quickly. Present in cosmetics and medicines, borax dissolved in hot water becomes an alkaline solution and allows the effective removal of grease, dirt and mould stains. Its whitening and disinfecting properties allow it to wash walls and to scrub a ceramic sink or toilet bowl.
All you have to do is add the essential oils and shake.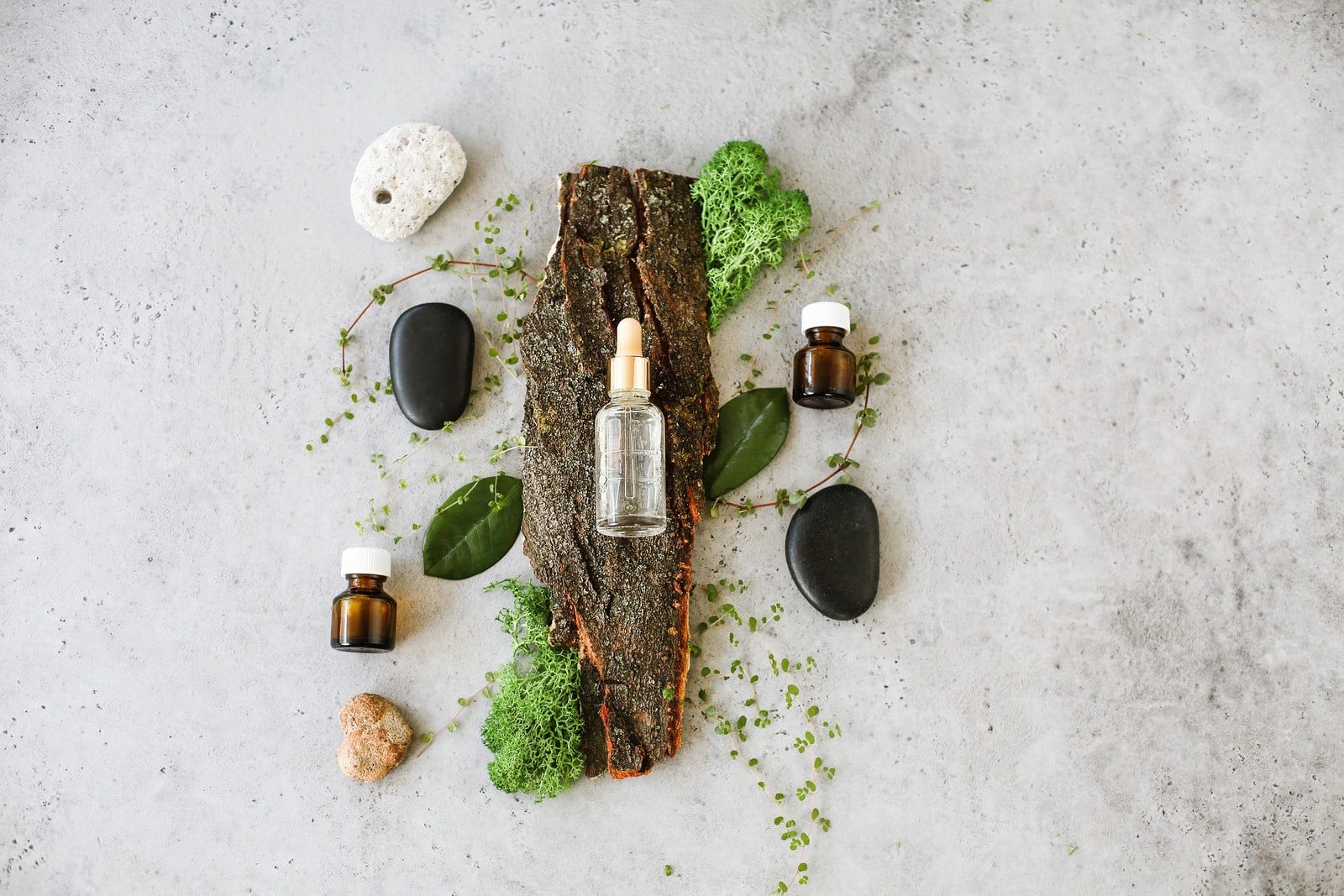 To keep up to date with all our news, follow us on Instagram and on our Twitter account.
We post daily on our social networks so you can keep up to date every day. You can also share our content on your own networks from the options at the bottom of the page!
See the article on Benefits of reconnecting with nature
See you soon for our next article!