9 houseplants to decorate your home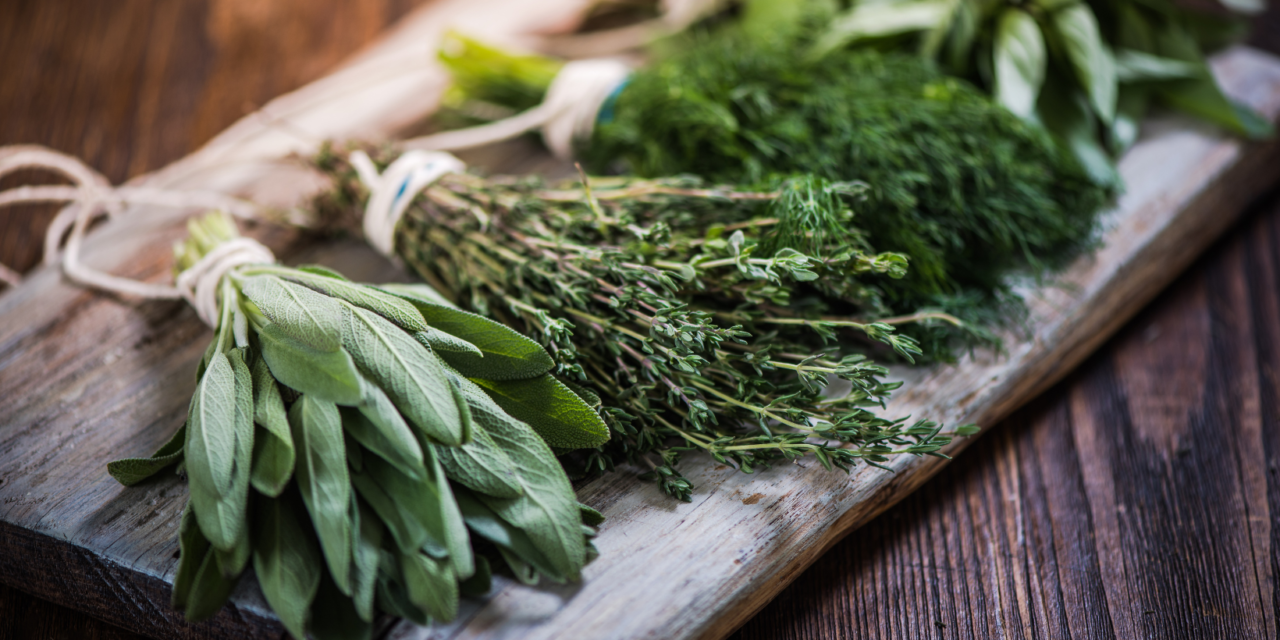 9 houseplants to decorate: "HE WHO PLANTS A GARDEN, PLANTS HAPPINESS. THIS CHINESE PROVERB REPRESENTS THE BENEFITS OF OWNING PLANTS. HAVE YOU ALWAYS DREAMED OF LIVING IN A HOME SURROUNDED BY LUSH PLANTS? TO WAKE UP WITH A LITTLE PIECE OF NATURE TO BRIGHTEN UP YOUR DAY? WE ALL HAVE THE SOUL OF A LITTLE GARDENER IN US, JUST WAITING FOR THE RIGHT ADVICE TO WAKE UP. DISCOVER OUR 9 EASY-TO-CARE-FOR HOUSEPLANTS.
Whether you're working from home or after a day at the office, having plants at home boosts your well-being. We like to admire them, smell them and even give them as gifts. They dress up our home, create a pleasant atmosphere for you and your guests. It has already been proven by many scientists that plants act as an anti-stress agent. So don't wait any longer and take the leap! And if you don't have much free time, don't panic… We have especially selected plants for you that are not only elegant but also self-sufficient.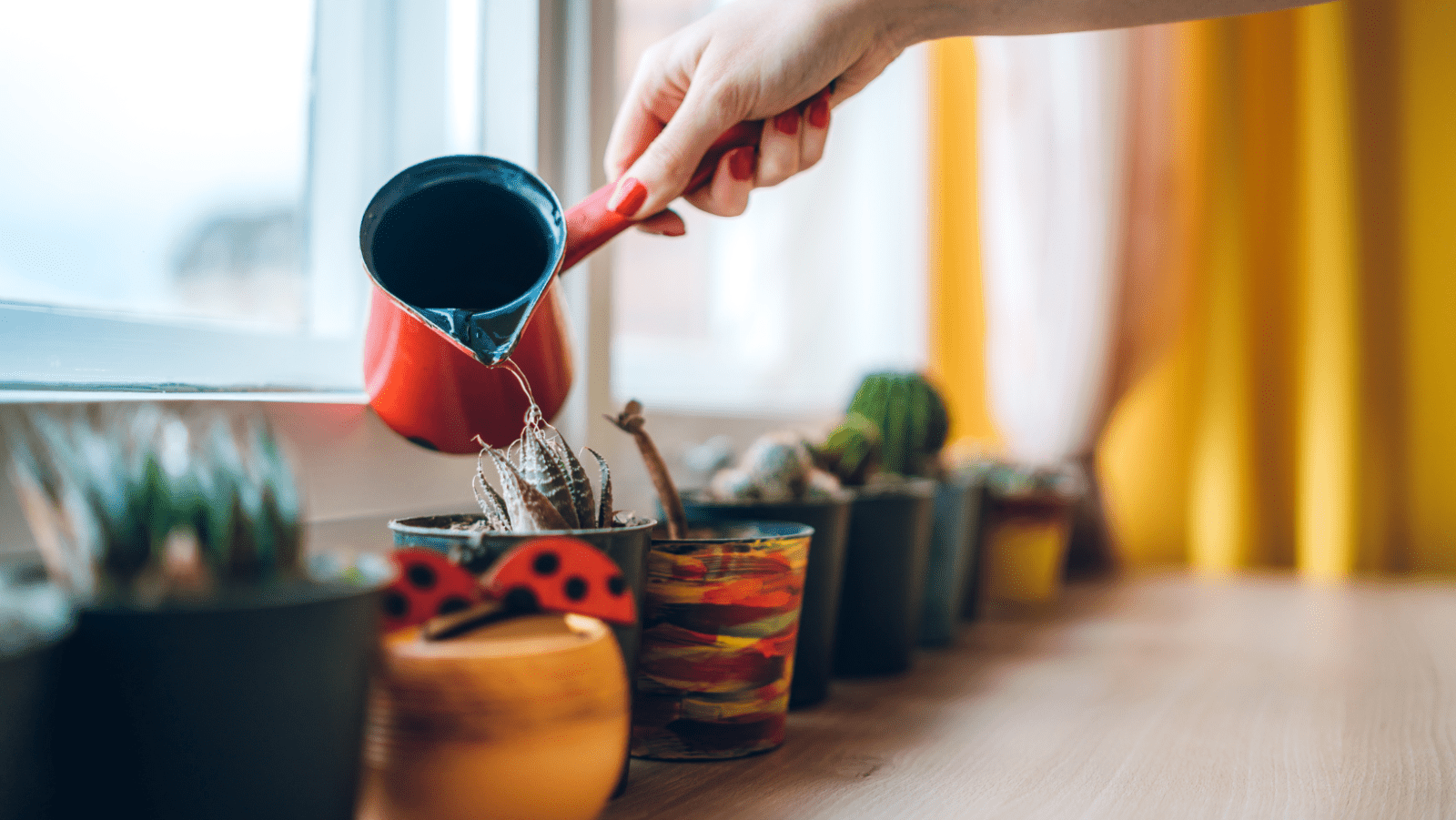 Housplants with an annual cycle
Annuals
As their name suggests, these plants operate on an annual cycle. They are easy to plant, easy to grow and very cost effective for your wallet. There are many types of annuals but here are the two we have selected:
⦁ Nasturtiums: flower with red, orange or golden tones, these flowers are a real pleasure for the eyes. Did you know? These flowers have long been used in Peru for their health benefits. They can heal damaged hair and even fight colds.
⦁ Petunias: white, yellow, blue, purple, pink, purple… There are over 20 of them. They have a discreet perfume during the day but embellish your nights with a more pronounced scent. You can also use its petals for sweet fritters.
These pretty orange and purple flowers will add a touch of cheerful colour to your home.
To grow them, simply plant them in late winter or early spring and they will germinate and produce flowers within a few months. These plants require little care once they are well established in their small pots. Don't hesitate to choose coloured pots for an even more charming effect!
All you have to do is water them from time to time and remove the faded flowers as you go along. In autumn, when they have finished flowering, you just have to empty your pots and start again the following year. You can even harvest their seeds, so there's no need to buy new ones.
HouseplantS THAT NEED LITTLE OR NO WATER
Yes, you can simply choose these plants, put them in the place of your choosing and just admire them.
Lavender
A little bit of Provence in your house or flat is possible. Let it dry and enjoy its intoxicating scent. Lay it on your bed and dream of cicadas and sunshine. Put a bouquet in your bathroom or on your dining table to perfume your days!
The cactus
What if we left Provence for a Western? With the cactus, there is no need to water them as its leaves and roots store water. Each cactus is unique in its kind: shape, size, colour, texture. They are all different and will add a unique detail to your home.
Aloe vera
This plant only needs to be watered once a week. Its green colour with a nice white spot pattern is easy to fit in. On a shelf, in your bedroom, on your bedside table or in the living room, aloe vera goes with everything! It can live for a long time, just repot it every 2 to 3 years.
Ceropegia
Do you have shelves? This is the perfect place for ceropegia, this plant has drooping leaves that will give the impression of being in the forest. Water every 10 days and leave to dry.
Ficus
The ficus with its large green leaves will decorate your home in a flash. This green plant does not like water, especially in winter. Water when the soil is dry, but do not overwater, and repot every 2 to 3 years.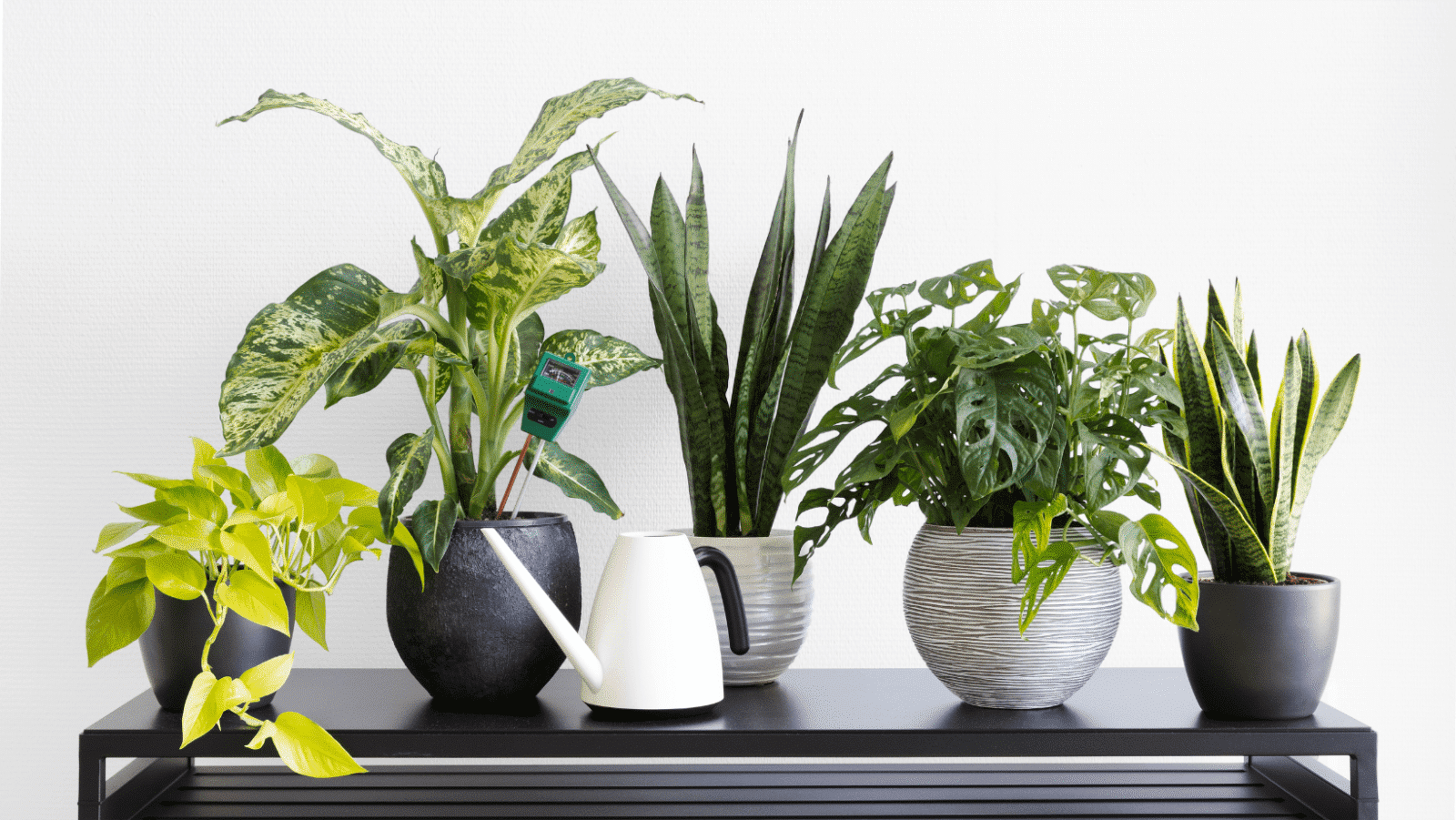 THERE ARE INDOOR PLANTS FOR YOUR KITCHEN
You don't have to have a vegetable garden or an outdoor space to grow edible herbs! Do you remember the annuals and the many types that exist? Well, if you like cooking with herbs you can also grow your own basil and coriander.
It's the same care as nasturtiums and petunias, you just need to harvest your leaves when you want to make a nice little dish for yourself and your loved ones.
So now you have all the information you need to dress up your home, boost your mood and flavour your food!
To keep up with all our news, find us on Instagram and on our Twitter account.
We post daily on our social networks so you can keep up to date every day. You can also share our content on your own networks from the options at the bottom of the page!
See the article on 6 TIPS FOR GREENER TELEVISION VIEWING
See you soon for our next article!