How to choose artichoke with Nicolas Masse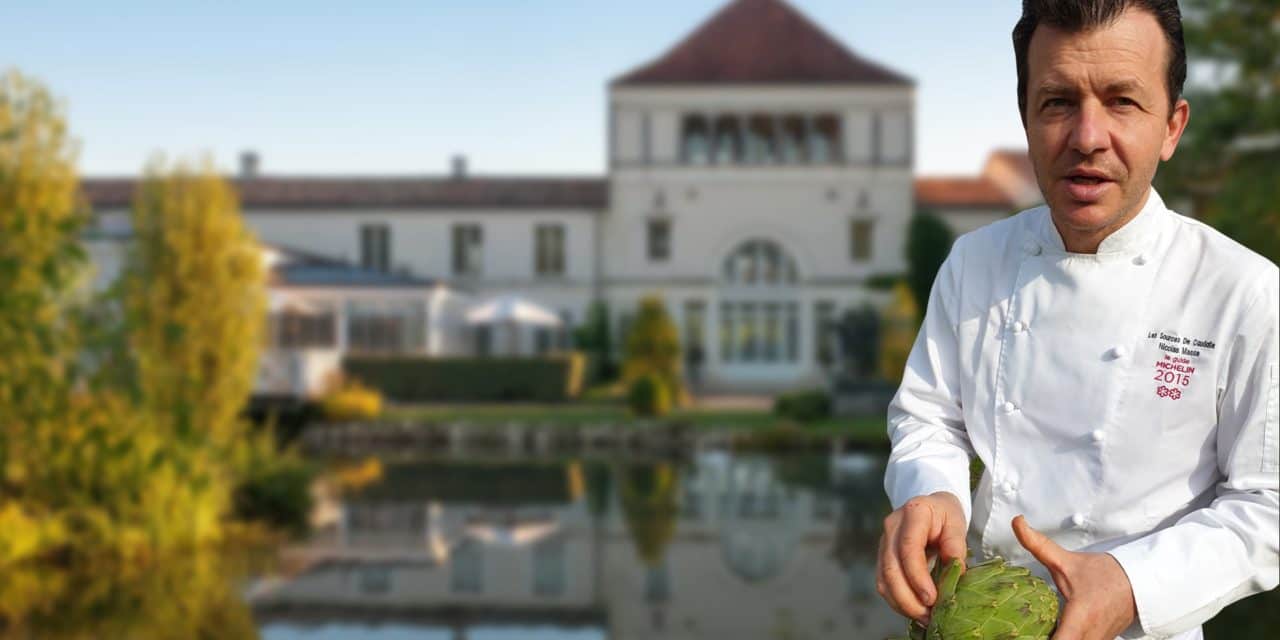 Nicolas Masse, a two-star chef at the gastronomic restaurant Les Sources de Caudalie, is one of our Chefs Less Saves The Planet committed to the environment. This week he took an interest in artichokes. This plant appeared in France at the end of the Middle Ages. It quickly became popular as Catherine de Medici's favourite vegetable!
Its consumption in France now represents 50,000 tonnes each year. It is mainly cultivated in the West, the South-East and the Paris region. We eat the bud of the artichoke flower, whose leaves we pluck.
Learn all about artichokes with chef Nicolas Masse!
Choose it well and keep it
When you choose, weigh your artichoke: it prefers heavy and firm.
Its leaves should be brittle and tight, signs of freshness. Leaves that have been slightly peeled off or with a black tip have reached an advanced stage of maturation. The artichoke will then be hard and abundant in hay.
Raw artichokes can be stored for a few days in the refrigerator's vegetable tray with their stem, which protects it from oxidation. You can soak it in water as you would for a bouquet of flowers. After cooking, it oxidizes very quickly and becomes toxic. That's why it's to be consumed after a day.
To keep it for up to 3 months, you can freeze the artichoke. To do this, blanch it in lemon water and then drain it beforehand.
Identity card