Egg packaging that grows plants!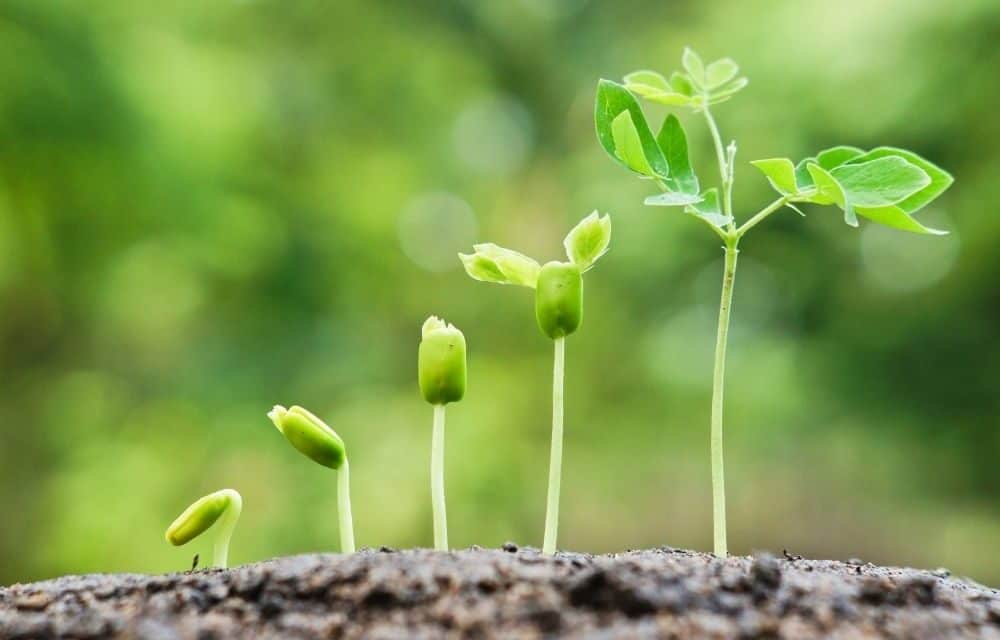 82% of recycled paper comes from the packaging sector. Although more and more manufacturers are moving towards sustainable packaging, once used, it still becomes waste to be thrown away or recycled. With this in mind, one might ask whether it would not be wiser to review the way we package products by limiting waste. With this in mind, the designer George Bosnas has designed a completely ecological and biodegradable egg packaging: the BIODEGRAPAK.
George Bosnas was born and raised in Greece in the city of Thessaloniki. He studied industrial design and wood and furniture technology in Milan. Back in his hometown, he collaborated with local manufacturers and industries until he established himself as a creative and innovative designer. So who better to design this revolutionary packaging?
How to use it?
It is made of bleached paper pulp, starch and organic legume seeds. After consumption, there is no question of throwing the box away! BIOGREDAPAK is to be planted in the ground and watered from time to time. After about 30 days, the box will decompose and the legume seeds it contains will start to germinate and produce plants. While recyclable boxes already exist, it's a great idea to add seeds to them. Everyone can see the results of their green action straight away!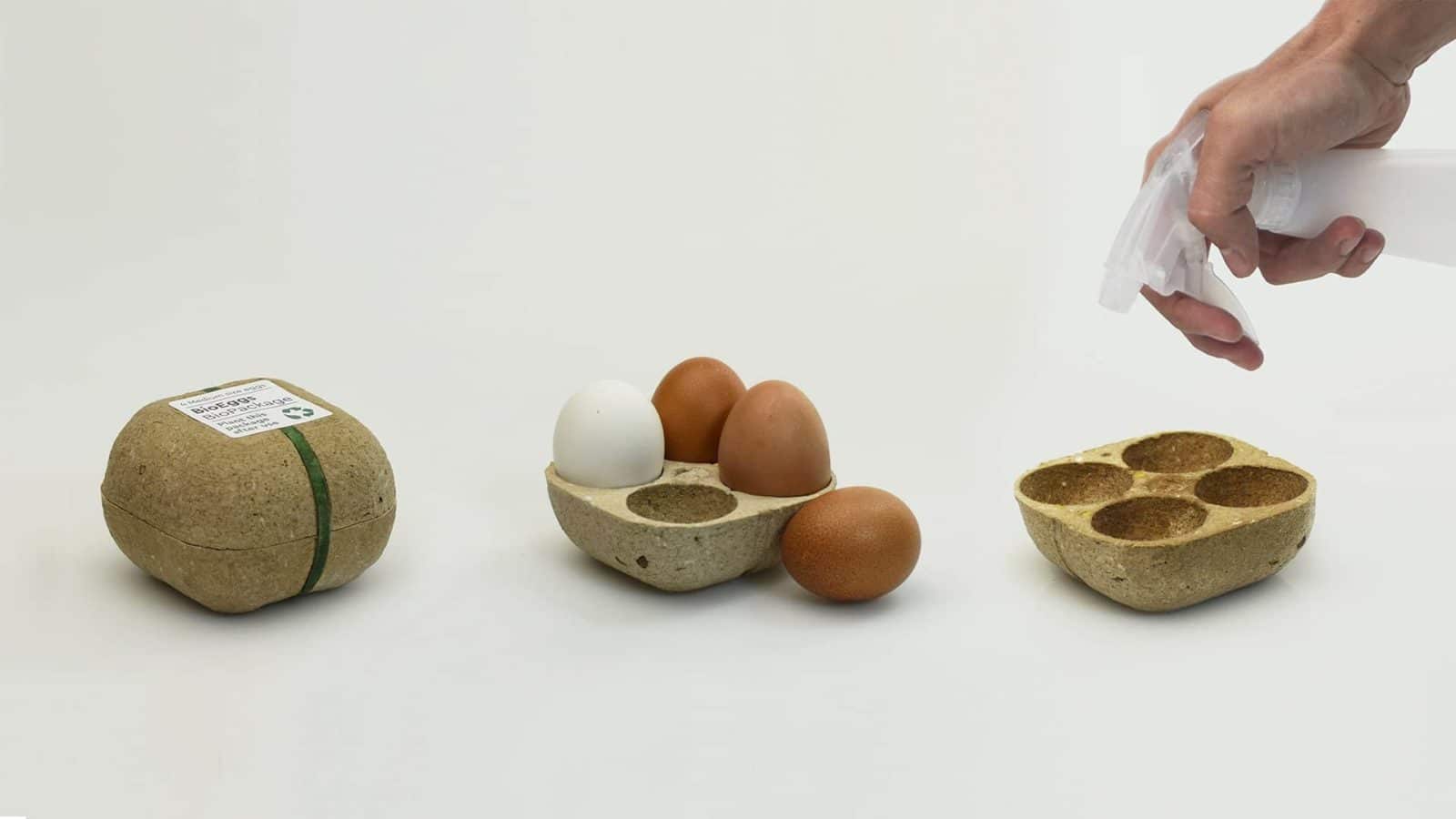 BIOGREDAPAK, a good gesture for the planet
In addition to avoiding waste, BIODEGRAPAK is doubly beneficial to the environment. Growing legumes makes the soil more fertile. Indeed, legumes have the property of fixing nitrogen in the soil thanks to the bacteria they contain. Legumes produce protein substances from the nitrogen in their environment, which is good for the soil!
This easy-to-use and easy-to-plant packaging helps to limit the various economic and ecological costs of recycling. Recycling often involves many steps. The cardboard has to be collected and transported to the centres where it will be sorted into categories according to its purity and nature. In addition, there is the design and distribution of the new material. All this requires money and greenhouse gas emissions! With BIODEGRAPAK, all we have to do is put our box in the ground, without any intermediary. That's all there is to it!
Eco-friendly initiatives such as this one should be highlighted not only for their innovation but also for their environmental aspect. By moving towards such innovations, we can make them the norm and push the industry to change. This is what we encourage in the first chapter of Less Saves The Planet: we must each become consumer-actors and invest our money and time in products that are good for the planet.