Alexandre Fabris, Chef of Château de Valmer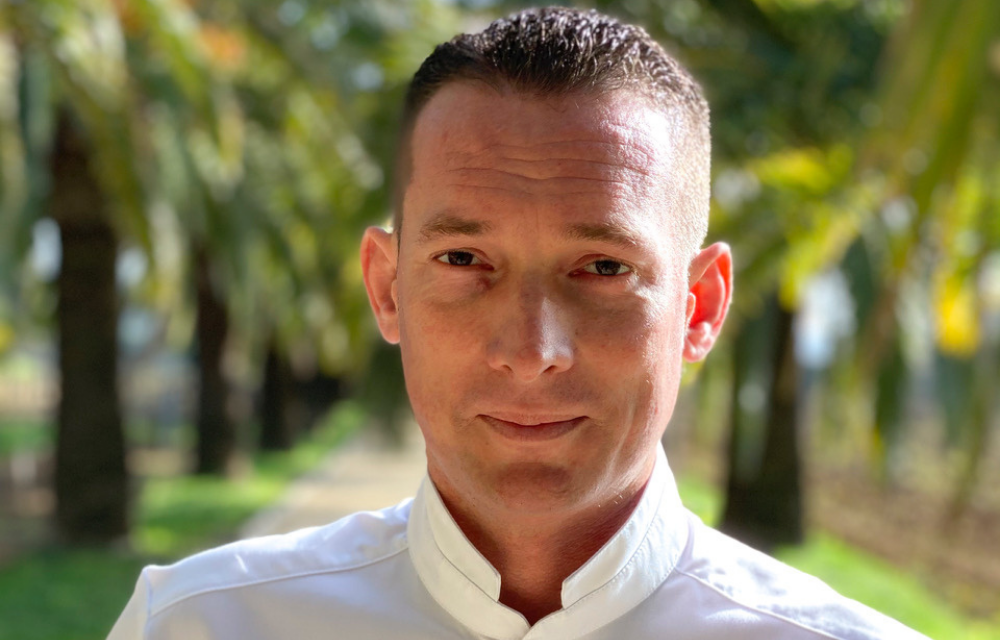 In his family inn, Alexandre Fabris has played with his father and grand-mother's ustensils. It is quite normal that he has followed their path and perfect his skills with Jacques Lameloise at Chagny and Marc Meneau at Vézelay before working with Philippe Rigollot, "Meilleur Ouvrier de France" at Annecy. The winner of Lameloise trophy in 1999 – 3rd place in the International Competition Taittinger in 2015 – worked in many renown establishements like Grand-Hôtel du Cap-Ferrat with Jean-Claude Guillon. Since the beginning of 2021 at Château de Valmer et La pinède plage at La Croix-Valmer, he has the job to maintain the Michelin star at La palmeraie restaurant.
First, comfort
Between organic vineyards and provencal countryside, the former family pension and now luxury hotel welcomes the traditional gastronomy of a Provencal lover.
At Chateau de Valmer, the chef Alexandre Fabris makes a comforting and loving cuisine like her grand-mother did. He puts forward products from the Var like old times, but done with modern ways that make his dishes exceptional. The chef Fabris is also a genius in using fresh and seasonal product to take advantage of our region's rich products. He uses fruits and vegetables from the organic patch with which he magnifies his refined cuisine.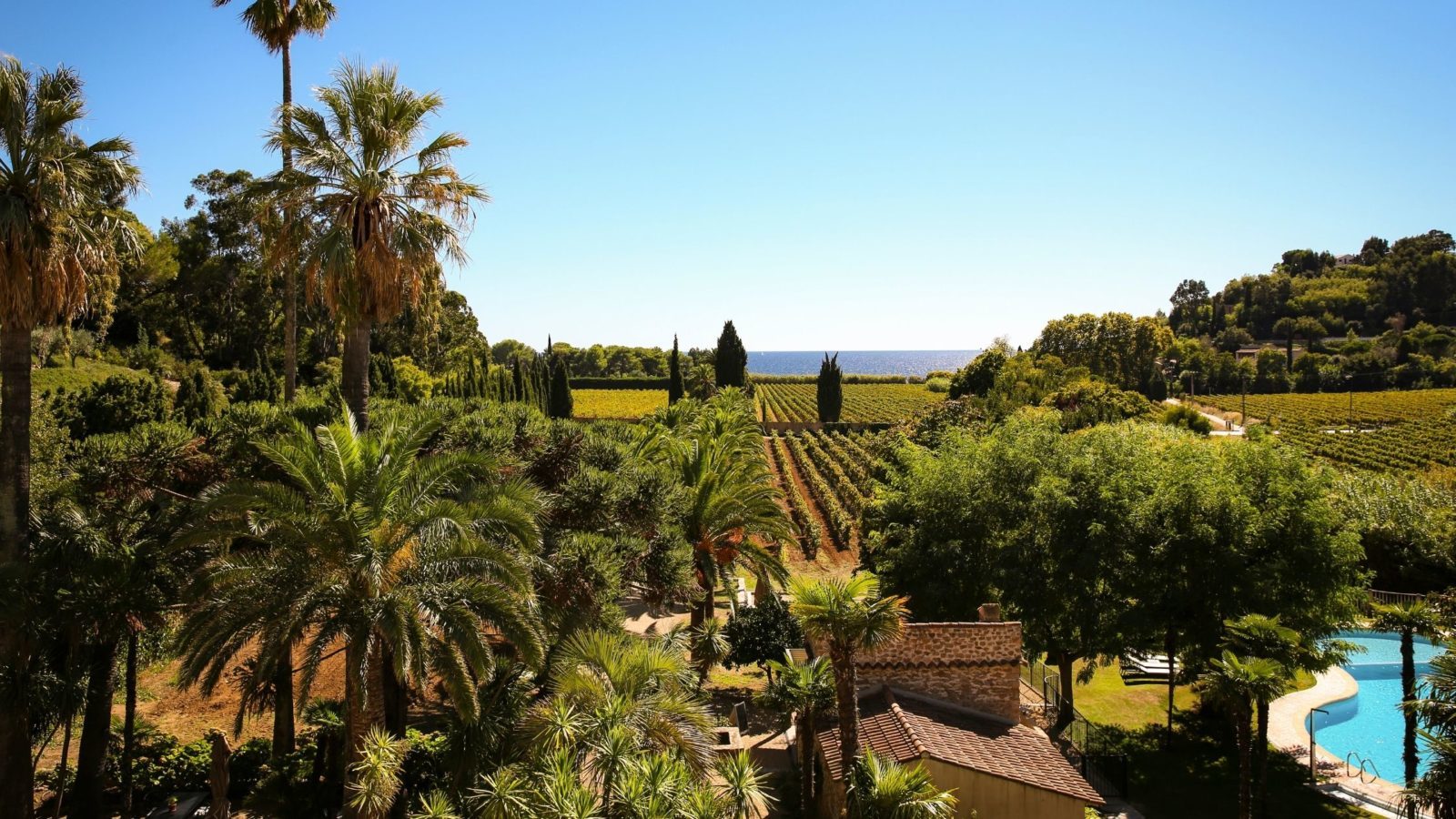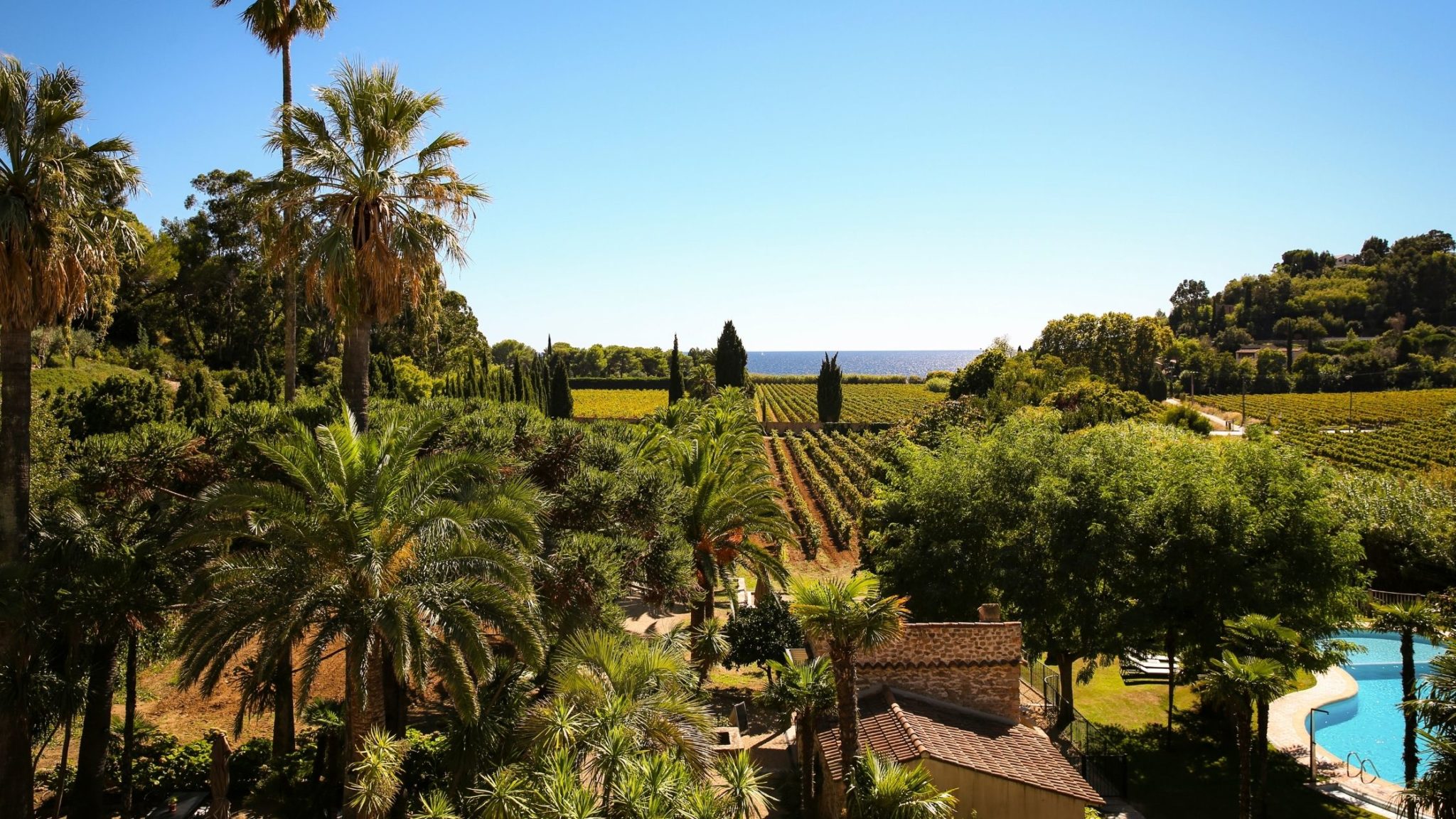 Alexandre Fabris' recipe
The chef is giving us a vegetable recipe from his patch as he is aware of how food is interesting for taste and environmental issues.
Vegetables are the main ingredients to a healthy diet because they are excellent for health. Rich in vitamins, minerals and antioxidants, they are essential to our system and diseases (e.g. cancer or heart disease). The chef also invites us to local vegetables encouraging short circuits to reduce pollution.
The Chef Fabris provides us with his recipe: our vegetable garden and olive oil with its hot/cold texture and its tian served warm with Java pepper sabayon.
Ingredients
Herbs crust:
185g soft butter
250g flour
25g milk
10g egg yolk
Fleur de sel
Sugar
Cooked vegetables:
Small carrots
Small beetroot
Wild asparagus
Small leak
Small fennel
Vegetable puree:
Purple carrot
Yellow carrot
Green peas
Red bell pepper
Black garlic & aubergine caviar
Caroten Siphon:
3 egg yolks
250g melted butter
2 charges
3 eggs
Caroten juice
Steam at 64°C for 30 minutes
Vegetable tian:
Nepita tomato water
Agar agar (0.8g to 100g)
Roasted courgette and aubergine slices
Roasted green pepper
Onion chutney
Presentation:
Herbs
Flowers
Courgette opaline
Orange crisps
Bits of citrus
Recipe
Step 1 – Herbs crust
Mix the butter to the sheet then add the milk, yolk, salt and butter.
Sieve the flour and mix.
Add the herbs and put aside.
Step 2 – Raw vegetable chips
Thinly chop.
Place in the cold.
Step 3 – Kumquat puree
Vaccum steam the kumquats in a syrup at 30°C.
Steam at 85°C.
Step 4 – Carrot cardamona dome
Stick the carrot puree to the 6 gelatine sheets.
Dip domes in cardamom-infused vegetable broth.
Step 5 – Beetroot cranberry dome
Bake beets with skin on in a dry oven at 165°C.
Blend and stick together like the carrot domes.
Dip in cranberry juice and add vegetable jelly.
Step 6 – Vegetable tian
Stick the tomato water to the agar agar.
Make the onion chutney.