Marcel Ravin, Executive Chef of Monte-Carlo Bay Hotel & Resort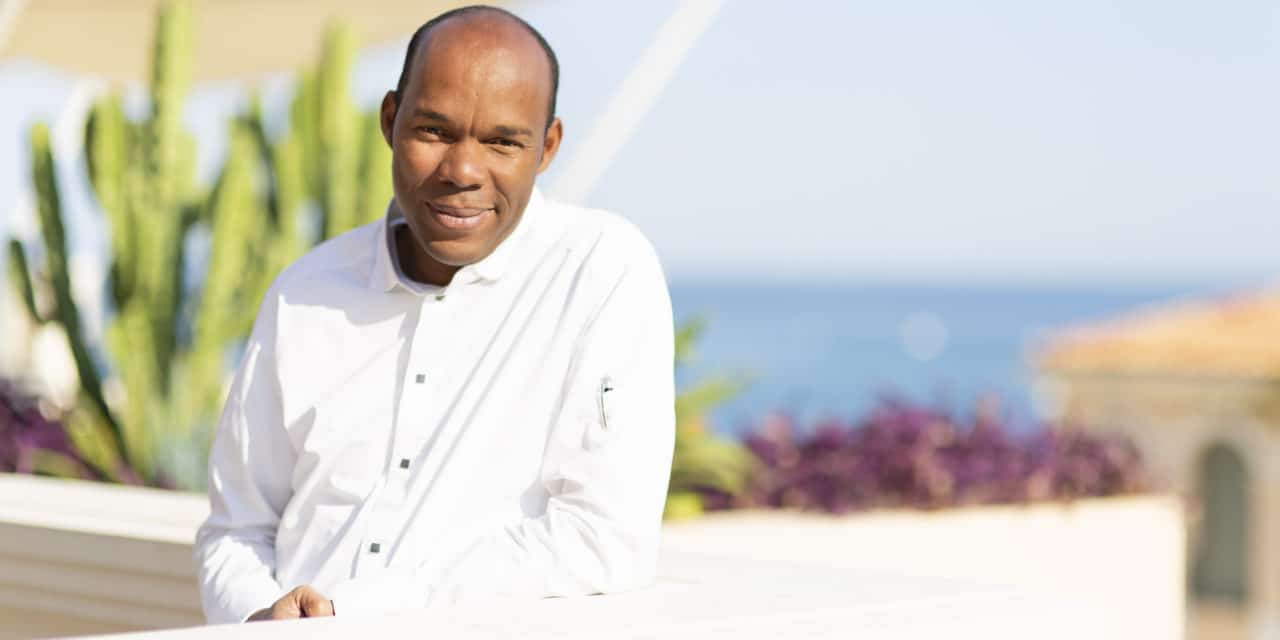 Native from Martinique, the Chef Marcel Ravin is a star in the kitchens of his adopted land of Monaco. In France since his 20 years old, he has been winning the tables of the most starred establishments like Château d'Isenbourg***** in Alsace. His interest for World cuisine developed through time and travels made him stay at the prestigious Monte-Carlo Bay Hotel & Resort in Monaco. With his Michelin star, the executive chef oversees the gourmet restaurant Blue Bay.
The star of Monaco's chefs
In a chill atmosphere where styles and moods mingle, the Monte-Carlo Bay Hotel & Resort welcomes a chef with a deep personal story in the Caribbean that says a lot about his way of cooking.
Marcel Ravin shows off a menu created from his organic vegetable patch that comes and go according to the seasons. His culinary know-how fits with – what he calls – "his mental palate". He usually digs deep into his memory to bring out the best in his dishes. From the spiciness of the islands to French savoir-faire, the chef Ravn gives birth to innovative flavours that awaken the senses of the Blue Bay.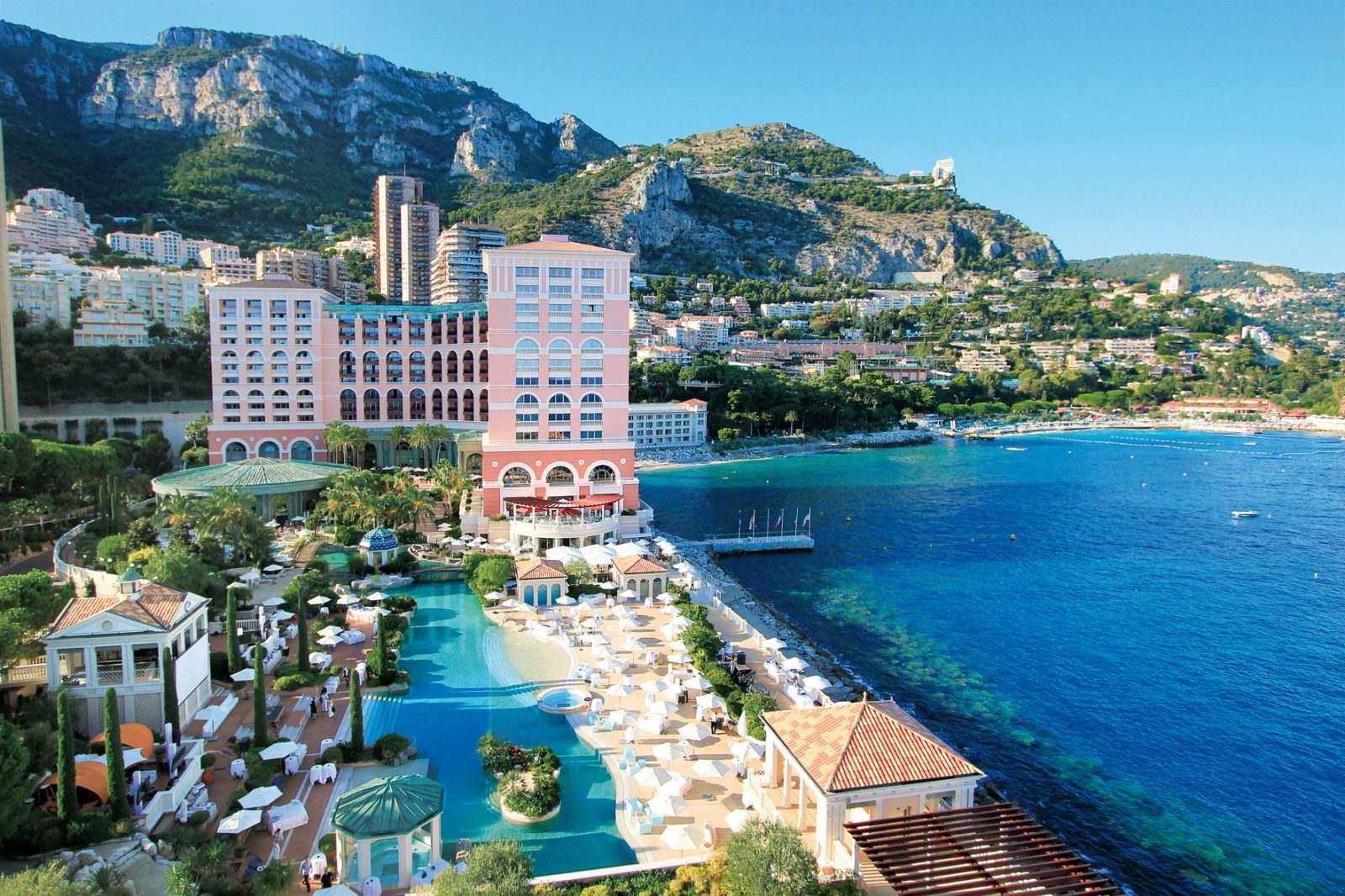 Marcel Ravin's recipe
Always Summer ready, courgettes is currently abounding the stalls and gardens. The chef has good reasons to celebrate it today.
Even though they are available all year, try to not consume it in winter because they usually come from warm areas. You will aggravate carbon emissions. For Less Saves The Planet, you are able to eat courgettes because they have great health benefits like anti-inflammatory and astringent properties.
Now we have told you everything so it's time for you to try trumpet courgette stuffed with bellowsfish in a colombo broth.
Ingredients for 4
Stuffing:
4 red mullet fillets
4 courgette flowers
100 g egg whites
100 g double cream (soya)
Salt
Pepper
Nutmeg
Colombo broth:
¼ green bell pepper
¼ red bell pepper
¼ yellow bell pepper
½ aubergine
1 tomato
1 tablespoon tomato paste
1 clove of garlic
Juice of 1 lime
Thyme
Laurel
2 tablespoons colombo spices
Water and soy cream
Olive oil
Butter
1 chilli
Presentation:
Raw courgettes
Wild garlic flowers
Young basil leaves
Courgettes sprouts
Recipe
Step 1 – Stuffing  
In a mixing bowl, blend the red mullet fillets, salt and pepper.
Gradually blend in the soy cream and egg white.
Blend until you have a mousse.
Strain through a fine sieve to remove impurities.
Put in a piping bag and stuff each courgette flower.
Wrap the flowers in plastic wrap and bake in a steamer at 85°C for 18 minutes or bake in a couscous maker.
Step 2 – Broth
For the sauce, sweat all the ingredients listed in the olive oil until you have a compote.
Moist with water and cook for 10 minutes.
Add the soy cream and butter.
Blend and adjust the seasoning, if necessary, then add a small chilli as an infusion.
Strain through a sieve.
Step 3 – Presentation
Make raw courgette shavings, wild garlic flowers, young basil leaves, courgette sprouts and courgette flower petals.
Sprinkle the shavings evenly over the stuffed courgettes.