The Chef's Touch: Verjus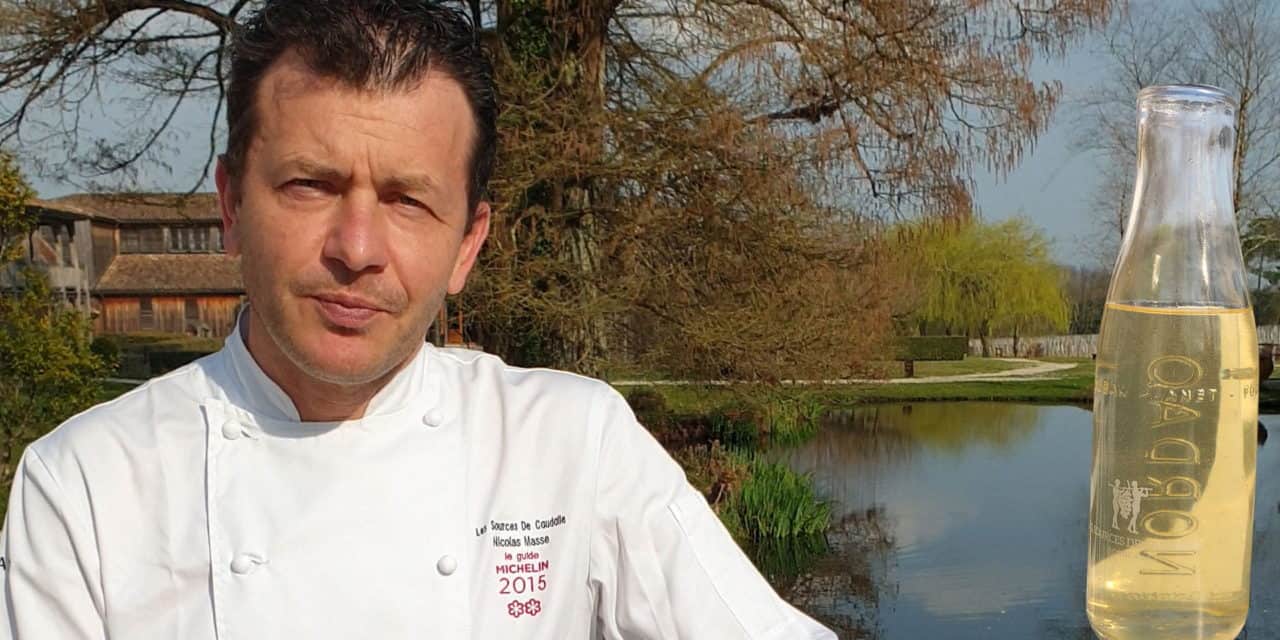 This week's featured chef, Saves The Planet, is often overlooked. Nicolas Masse, a starred chef from Normandy, likes to add Verjus to his dishes. This condiment, which was widely used in France during the medieval period, is made from the juice of unripe grapes. The acidity of Verjus is similar to that of lemon juice. It can also be used as a substitute for vinegar or to add a special touch to your cocktails.
Choosing and storing it well
Verjus is made from green grapes, i.e. grapes that have not yet reached maturity. If you make it yourself, pick the grapes before their skin becomes transparent. Otherwise, they will be too sweet and you will not be able to benefit from the acidity properties.
If you buy ready-made Verjus, prefer concentrated Verjus, which keeps longer. You can find it in organic shops. As grapes are the fruit most affected by pesticides, it is important to prefer organic farming.
In terms of conservation, Verjus can only be stored for a few days in a cool place. In the past, salt was added to extend its shelf life, but this altered its taste. Pasteurisation did not yet exist. Nowadays, it is possible to pasteurise Verjus at 70° to extend its shelf life by several months. If you find this too complicated, don't panic. You can simply pour your grape juice into an ice cube tray to freeze. Thaw out the amount you need as you go along.
Identity card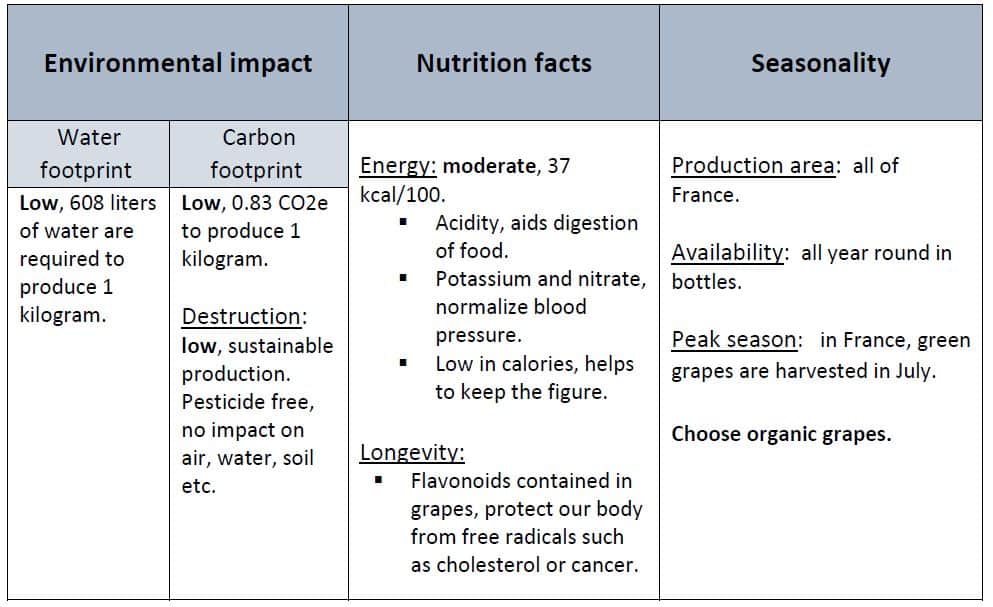 French Verjus producers particularly emphasise the ecological advantages of grapes over lemons. Indeed, the uses of Verjus are the same as those of lemon juice and grapes of French origin are easier to find.  French lemon production is very small, only 1700 tonnes. In comparison, 240,000 tonnes of grapes are produced each year in France.
So don't hesitate to rediscover Verjus and its tangy flavour!